This store requires javascript to be enabled for some features to work correctly.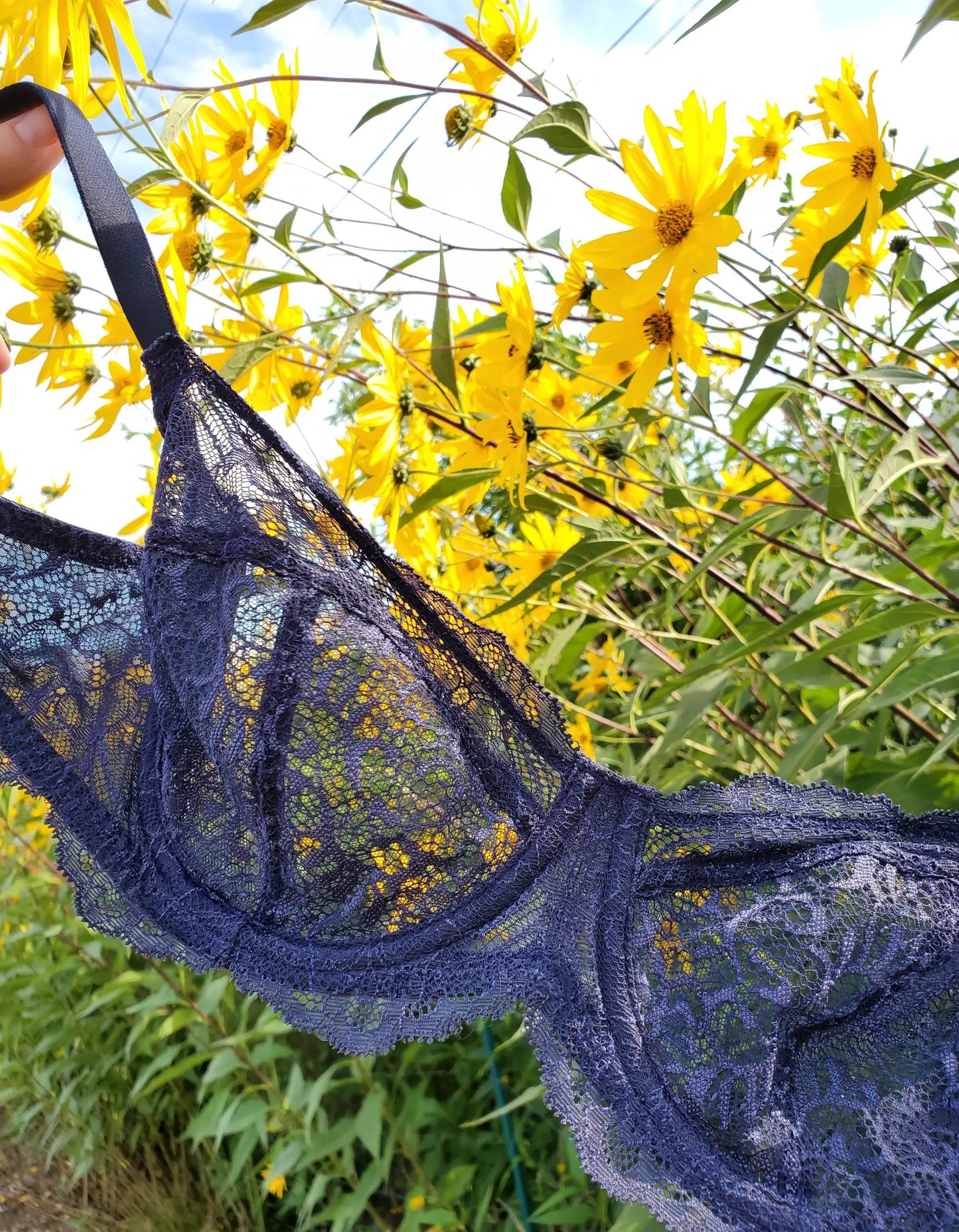 at forty winks
We believe in buying better brands. We curate every piece in our store based on comfort, style, and sustainability and we give priority to the companies that value eco-friendly and sustainable production.
At our brick and mortar location in Cambridge, MA, we understand that our business has an impact on our environment. We recycle and reuse the packaging our inventory arrives in as well as the day-to-day retail accumulation that happens in our business. Our mailers, packaging materials, and bags are made from at least 50% recycled materials and we avoid using plastic when packing and shipping. We always strive to do more. 
We recently launched our first in-house collection and made sure to research sustainable materials. The Ease Collection is ethically produced by a family-run factory in Montreal, Canada with sustainable and antimicrobial bamboo. As this portion of our business grows, we remain committed to ethical and responsible production.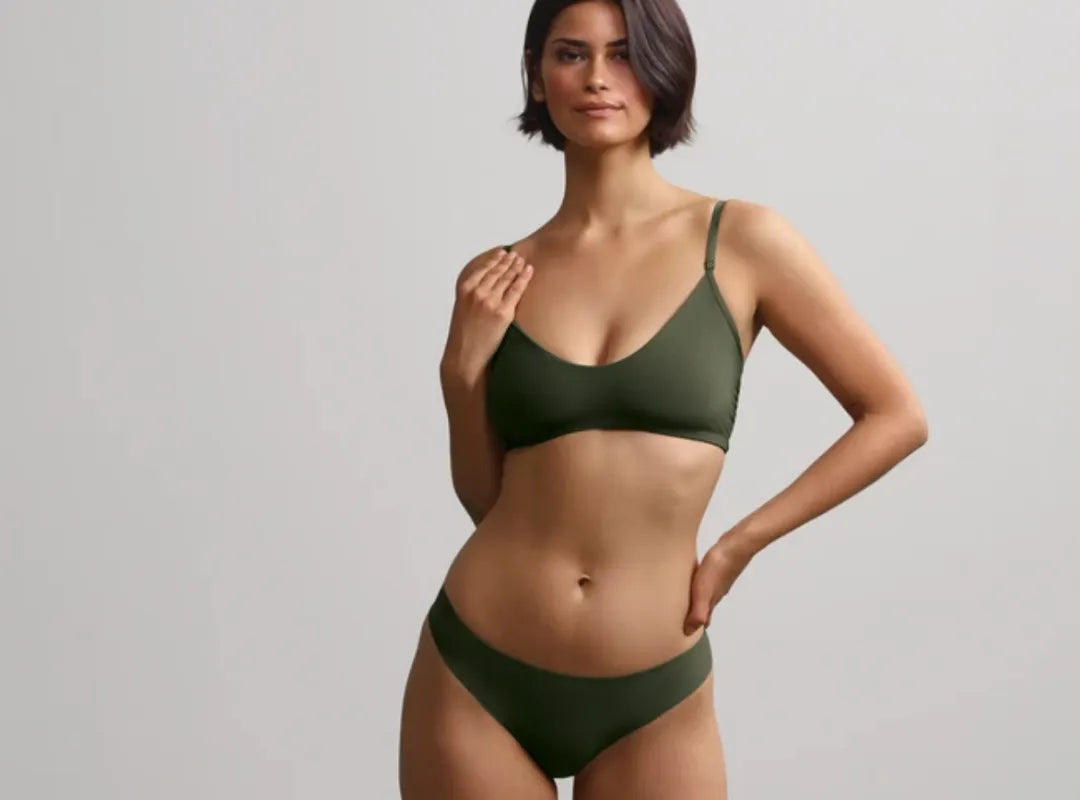 commando
One of the softest lines we carry, the Commando Butter collection is sustainably made from renewable beech trees, PEF, Eco-Tex Standard 100, OekoTex STep, and REACH certified materials. The knitting mill where Butter™ fabric is produced uses over 80% renewable energy. The dyeing and finishing practices for Butter™ are state-of-the-art and a large amount of the process heat (from used water and used air) is recovered and reused. In fact, the dying process is so state of the art, that water released after the dyeing process is clean enough to become high-quality drinking water. 
shop commando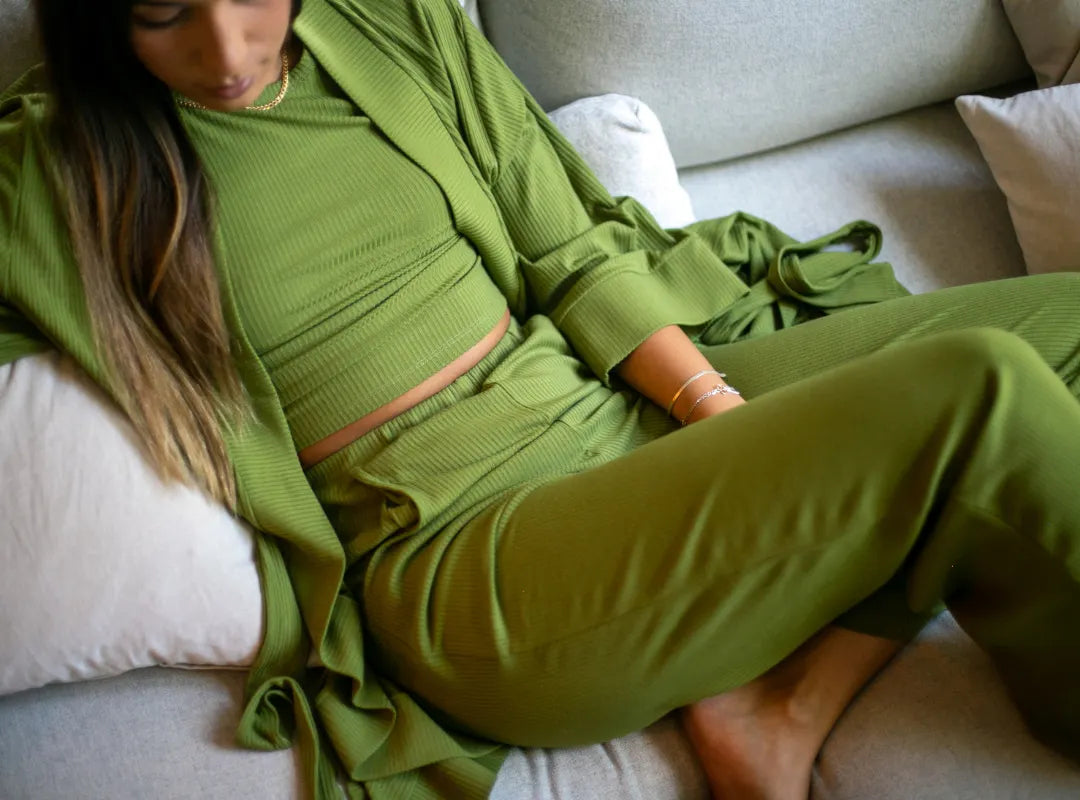 forty winks label
Our own label is ethically produced in Canada by a family-run factory in Montreal. All pieces are fabricated from sustainable and antimicrobial bamboo (with 10% spandex for stretch!).
As this portion of our business grows, we remain committed to ethical and responsible production as part of our personal brand ethos.
shop forty winks label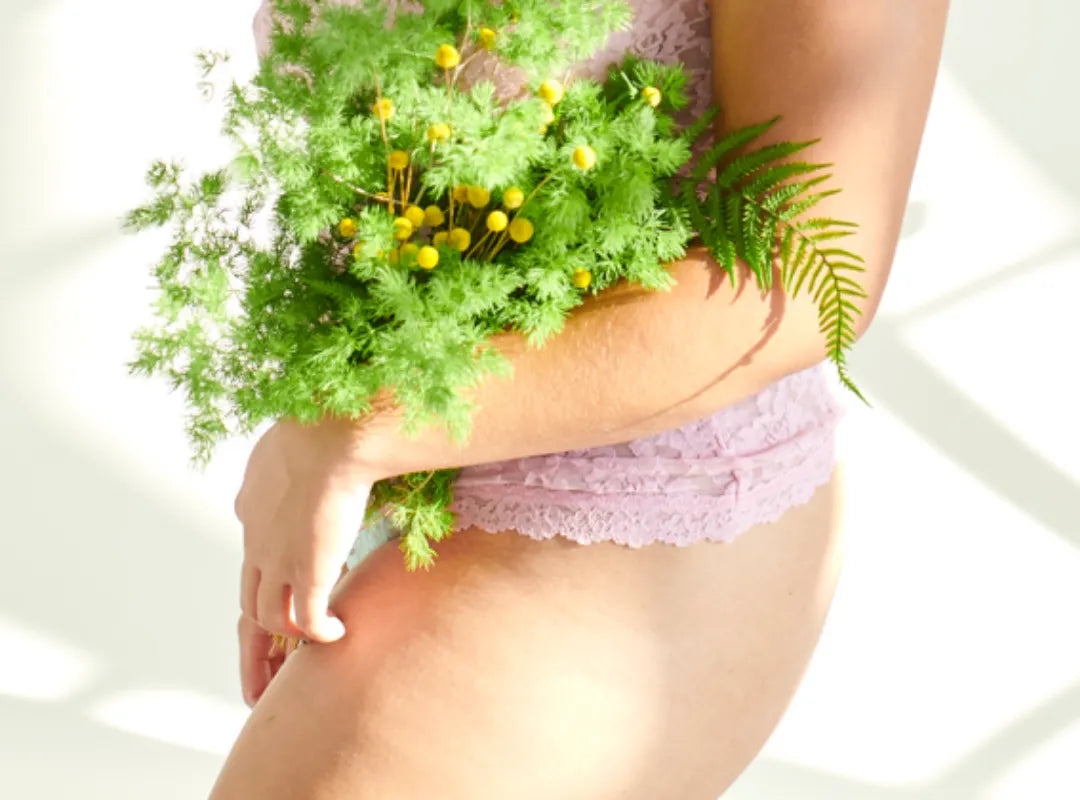 hanky panky
In 2018, Hanky Panky launched Lingeriecycle®, a program to recycle bras and panties. The garments are shredded to create fibers for carpet padding and metal components are separated for recycling. A portion of their textile waste is recycled through NYC-based FabScrap. They use sustainable fibers and offer Oeko-Tex® 100 Certified fabrics. Their Signature Lace collection is knitted, dyed, and finished in the USA with low impact dyes. The rolled thongs reduce wasteful packaging materials.
shop forty hanky panky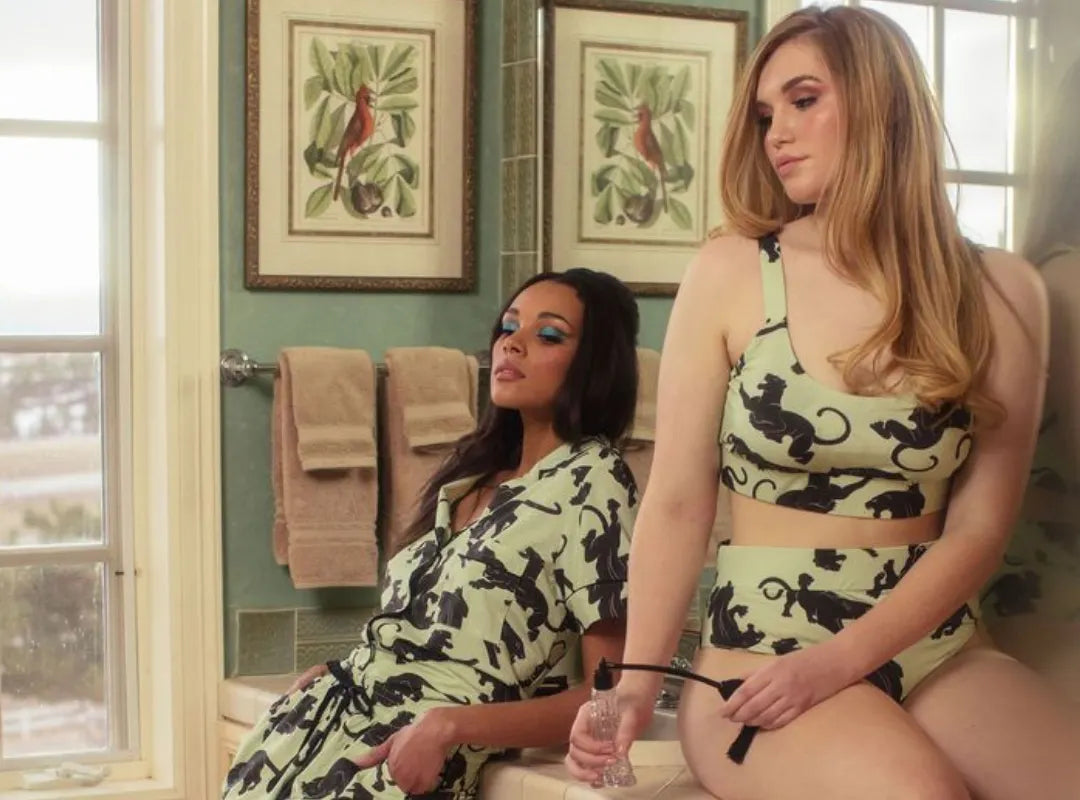 kilo brava
Kilo Brava is always working on new ways to include eco-friendly and sustainable options. Their prints are digitally printed, saving about 85% of water used in traditional printing methods. Their packaging is made from 95% recycled materials. They've introduced a Bamboo collection that comes from a renewable resource which is fast-growing, biodegradable, and uses less water than traditional fabrics to produce. 
shop kilo brava
eberjey
Eberjey uses renewable TENCEL Modal fibers that are soft, breathable, and gentler on the environment. TENCEL is a fiber made from responsibly sourced wood pulp from sustainably managed beech tree forests using a closed loop process.
shop eberjey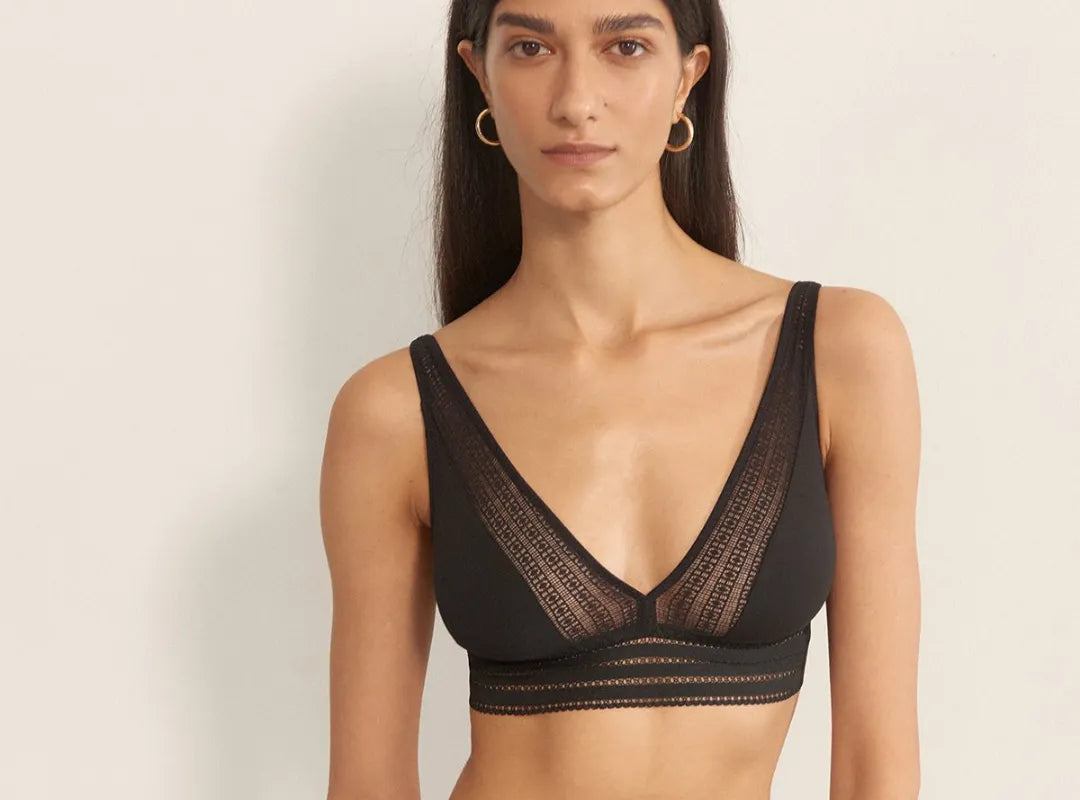 else
Else is introducing sustainable practices into their brand with their Else Ethicals collection. These pieces are made from regenerated yarns and vegan fabrics. Think lace detailing made from regenerated lace combined with organic cotton for softness and sustainability. 
shop else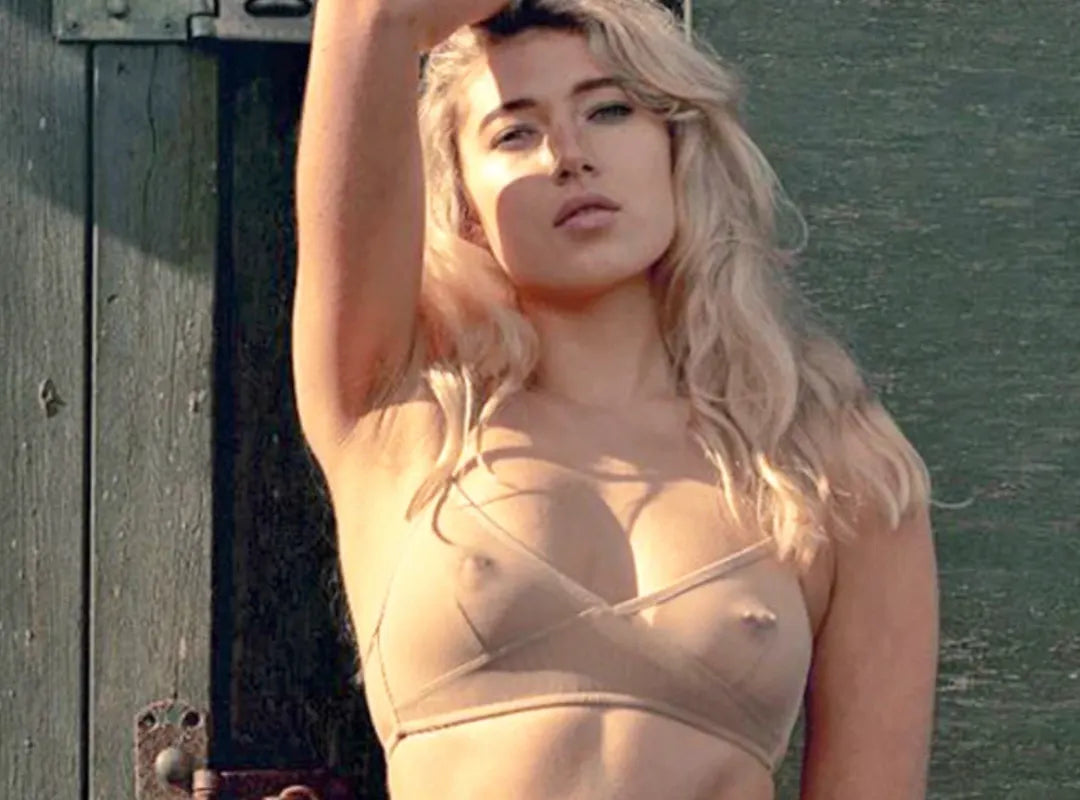 only hearts
Only Hearts is ethically manufactured in New York City. They use local, deadstock, organic, recycled, and certified made-in-green textiles, keeping their footprint gentle and light.
shop only hearts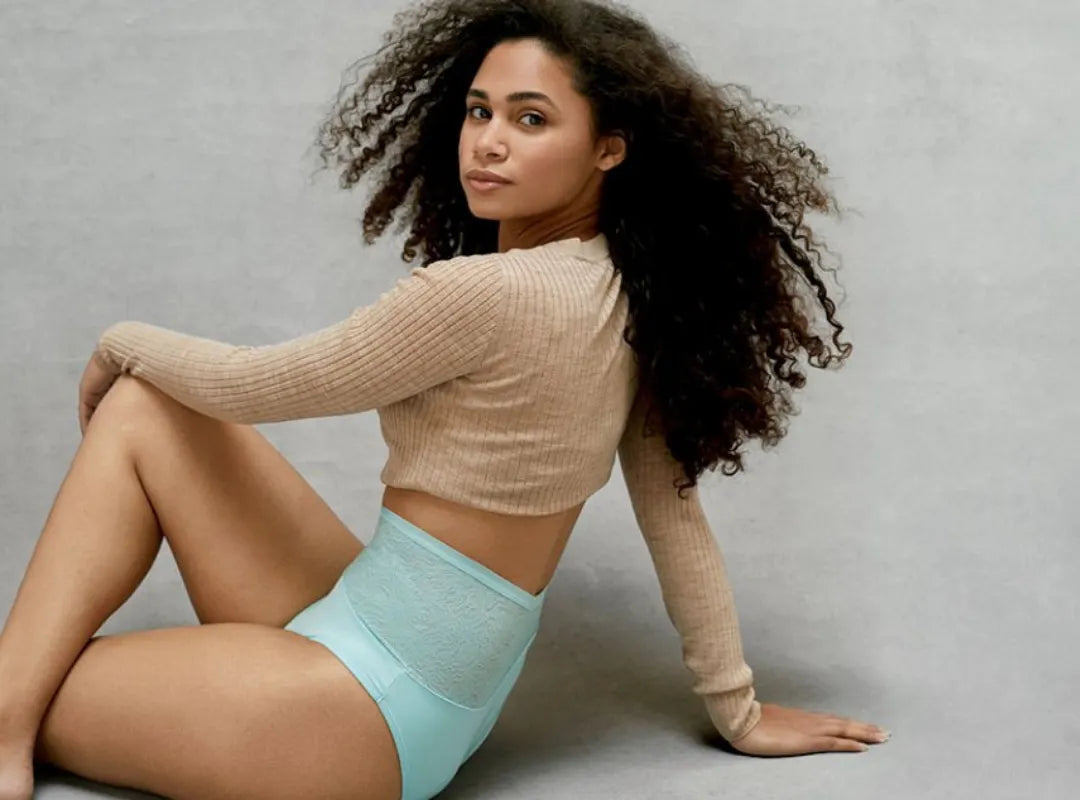 saalt
In 2019, Saalt became a certified B Corp. Certified B Corporations are a new kind of business that balances purpose and profit. They are legally required to consider the impact of their decisions on their workers, customers, suppliers, community, and the environment.
shop saalt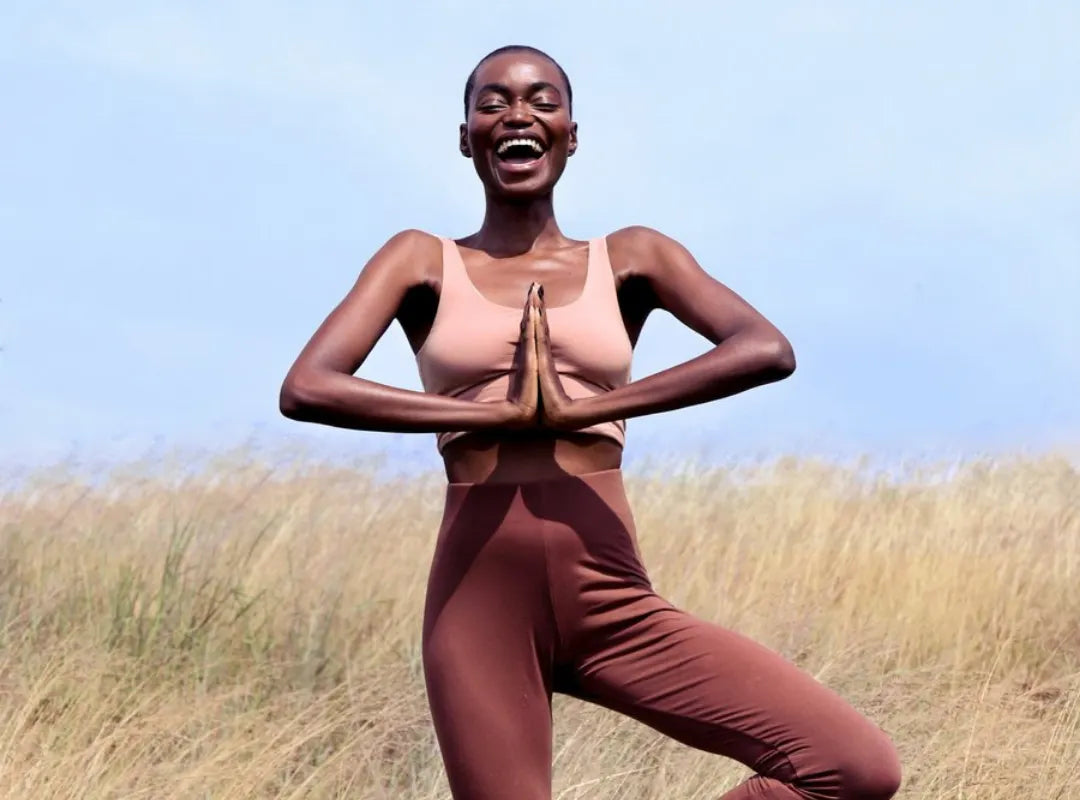 skin
Skin started over 15 years ago with a commitment to simplicity and sustainability. They use certified organic cotton, reducing harmful chemicals within their supply chain. It is their objective to bring you the highest quality garments in natural-based fibers, hand-crafted in a way that honors each hand it touches: from farmer to fiber-maker, and craftsman to you.
shop skin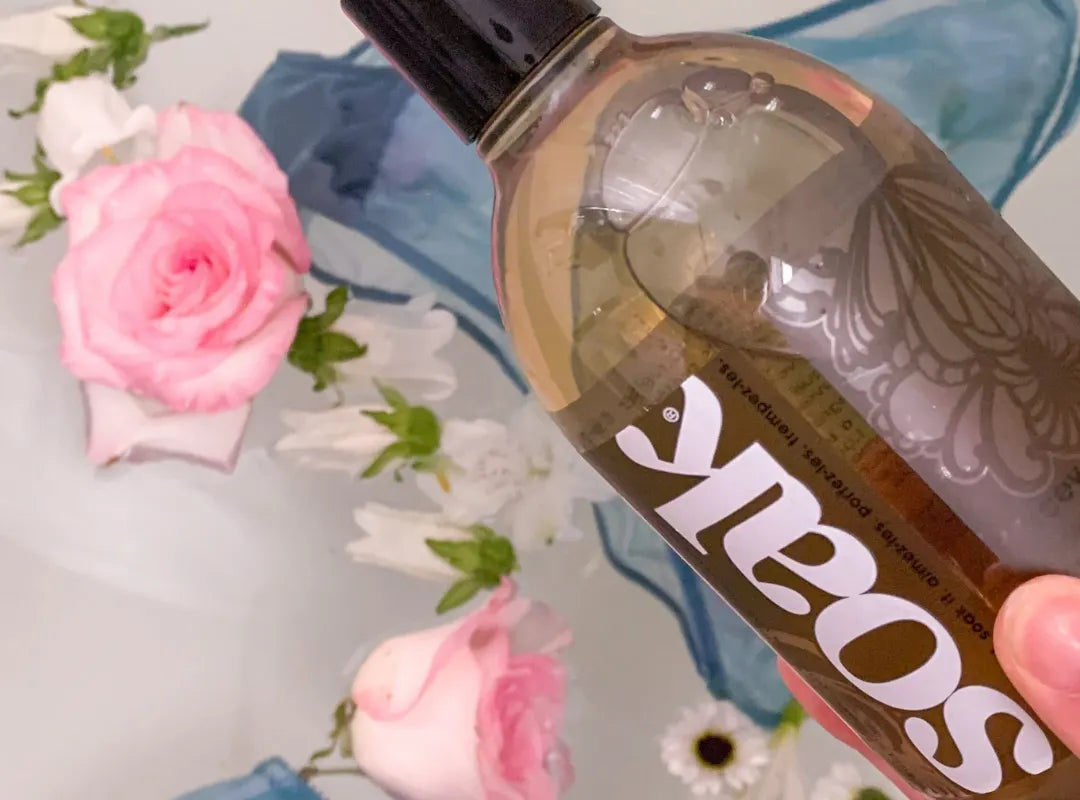 soak
Soak bottles, caps and labels have always been recyclable and printed with water-based inks. As of 2013, all bottles have been made from post-consumer resin, which means they've already been recycled once. 
shop soak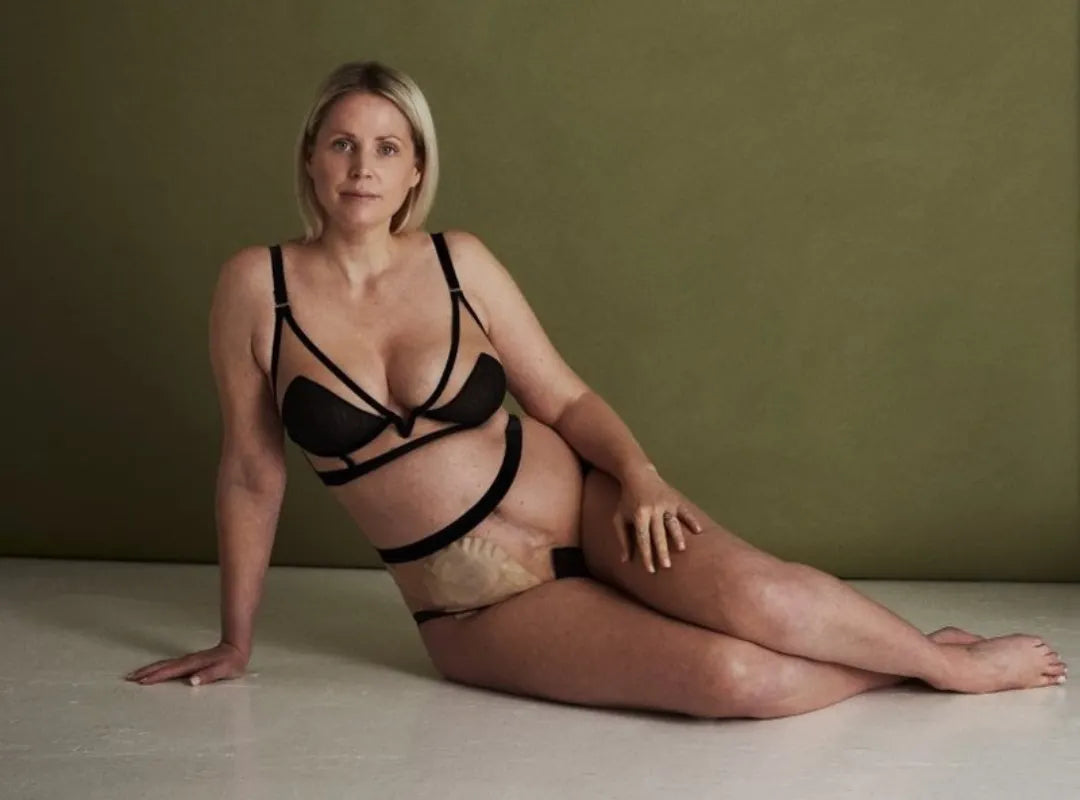 Underargument
For Underargument, sustainability means the preservation of the environment, the conservation of the craft, and the protection of their people and the communities they work with. They use premium grade fabrics, organic cotton, and Oeko-Tex certified materials. All pieces are packaged using minimal materials that are recyclable and, in some cases, compostable. 
shop Underargument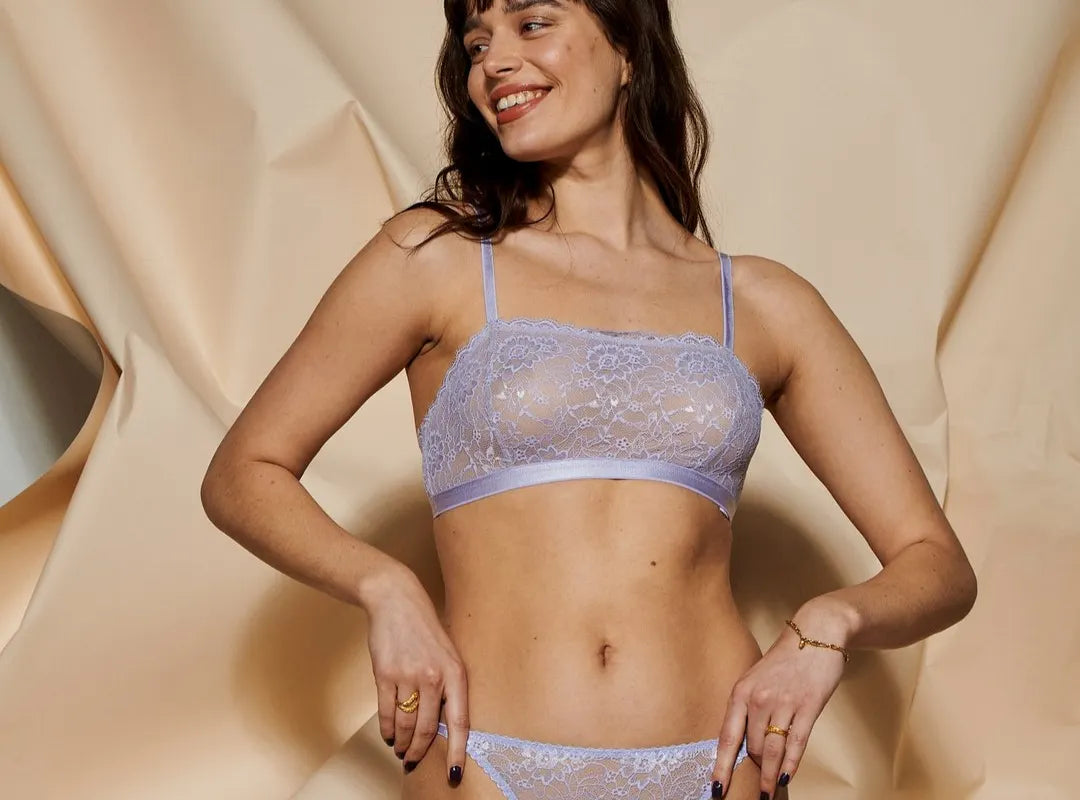 Underprotection
Underprotection is a Certified B Corporation®. B Corp™ meaning they are legally required to consider the impact they have on their workers, customers, suppliers, community, and the environment. They contribute to making the world a better place by using sustainable materials like recycled polyester and organic cotton and using only recyclable or biodegradable packaging.
shop Underprotection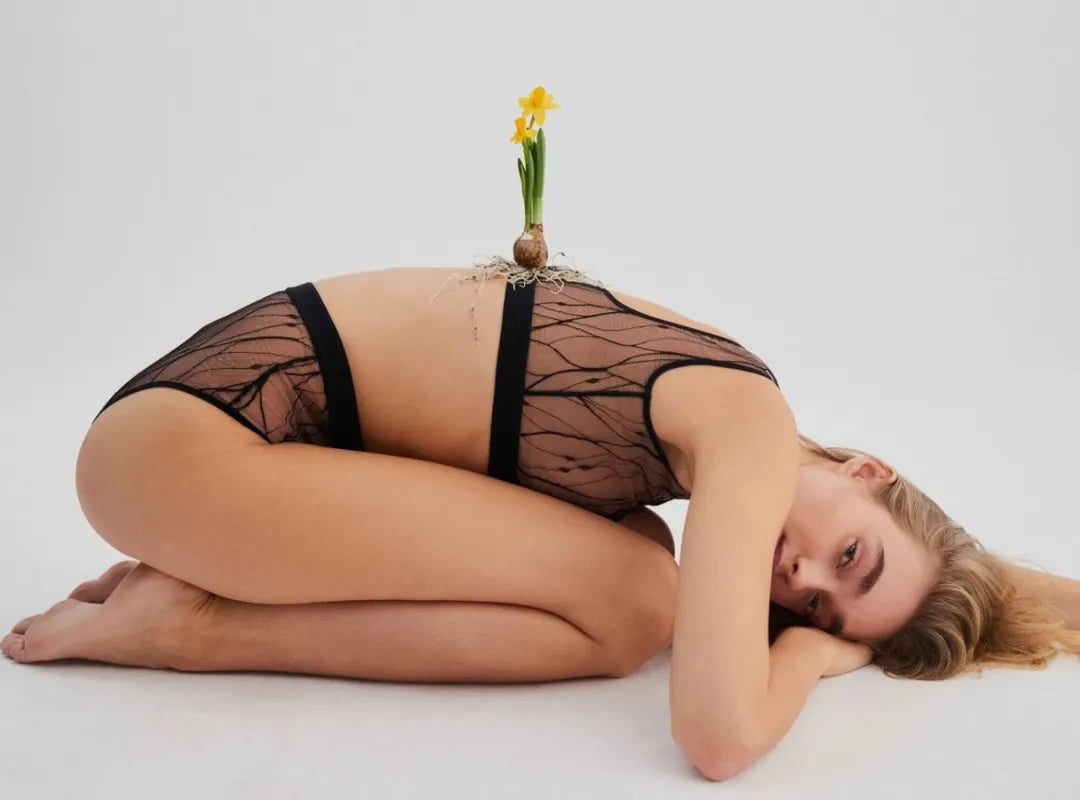 Undress Code
Undress Code is starting a transparent journey sharing their steps towards sustainability. They have introduced using recycled polyester in bodysuits as well as bamboo cotton crotch linings. They have also switched to recycled packaging without any plastic. All materials are sourced from Italian and French producers so that the whole production process takes place in the EU, minimizing their carbon footprint. 
shop Undress Code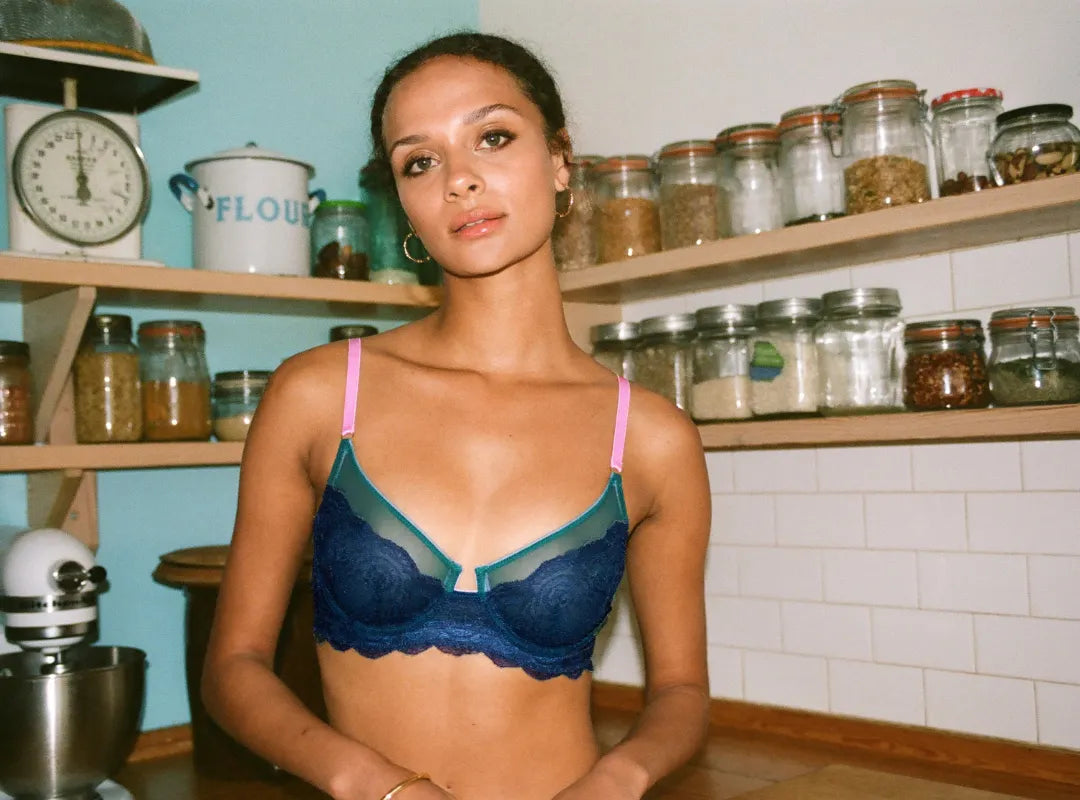 Dora Larsen
Over 50% of all Dora Larsen products are made with at least 50% recycled content, including GRS-approved lace made from recycled yarns. Cotton used in their bottoms is 100% organic and GOTS certified. All their materials meet REACH standards and are OEKO-TEX certified, meaning they're non-toxic and free from harmful chemicals. Dora Larsen is made in small batches to avoid waste. Unsold items are sold at sample sales or recycled with SOEX. Cardboard packaging is made from sustainably sourced, replanted trees and recycled materials, and is recyclable or compostable. Dora Larsen is a member of 1% for the Planet, a global set of businesses and individuals who are committed to making our world a better place.
shop Dora Larsen
AS CONSUMERS WE HAVE SO MUCH POWER TO CHANGE THE WORLD BY JUST BEING CAREFUL IN WHAT WE BUY.
- EMMA WATSON
ACTRESS & ACTIVIST