This store requires javascript to be enabled for some features to work correctly.
S-XXL | Very Limited Quantities!
Shop Forty Winks x HUM+BEE
A Note from Rachel & Meredith
"When we first met Jen and learned about her brand, we knew we had to find a way to collaborate together on a project. We loved her aesthetic and were very drawn to her gorgeous dye techniques. Using our Ease Collection as blank slates, Jen has transformed them into one-of-a-kind pieces of art. Collaborations are one of our favorite projects as we get to work closely with people we admire and support each other. This is really the core of why we are here and the reason we are so passionate about what we do!"

Rachel & Meredith, Founders and Owners of Forty Winks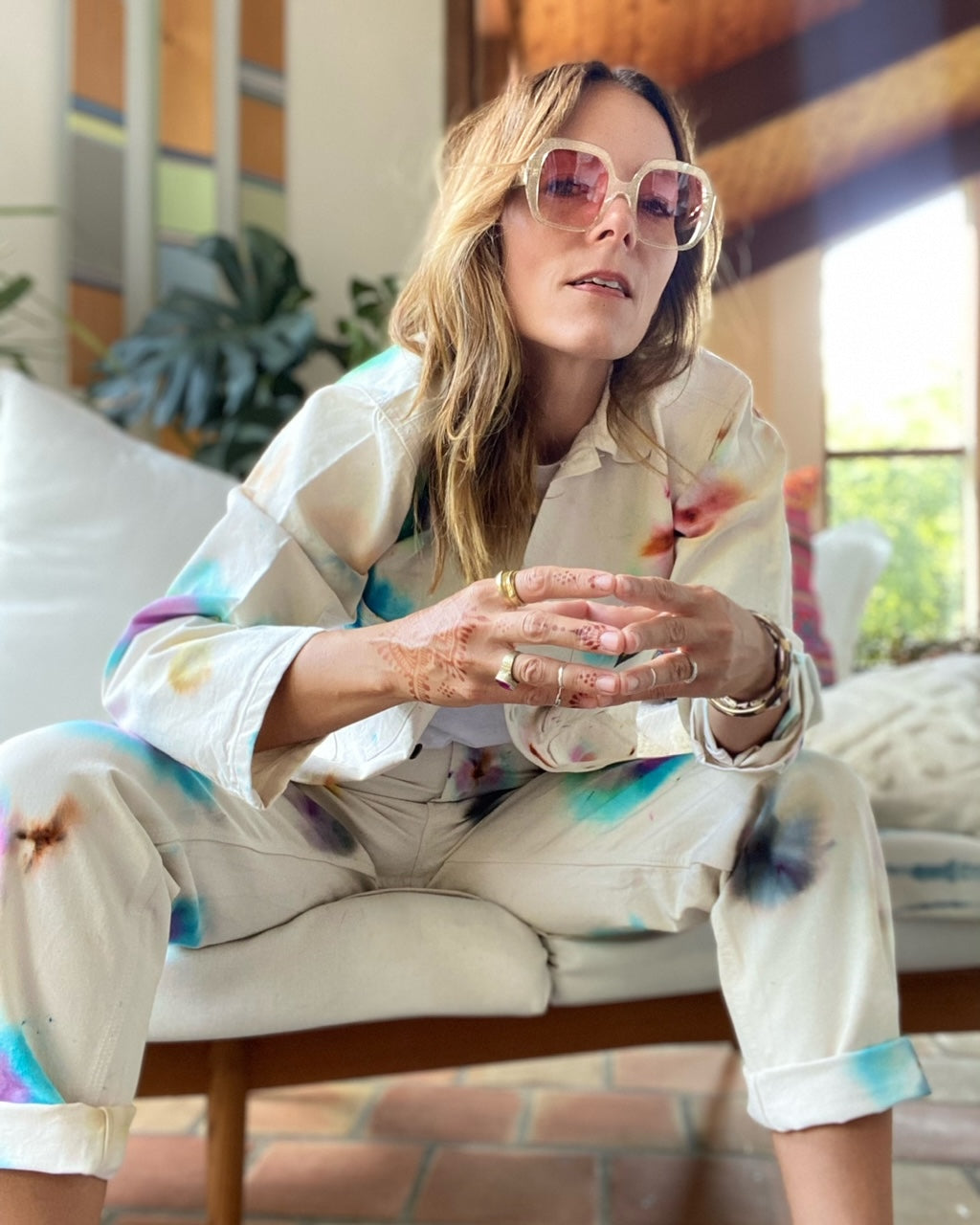 Meet Jen, HUM+Bee founder
"My name is Jen Silver and I love to design and create adornments that bring joy to people. I started my brand HUM+BEE in 2012 as a jewelry company, though it has evolved over the years to include sculpture, hand dyed garments and anything else I make with my own two hands. 
In 2021, I fulfilled my life long dream and opened a boutique called Caravan, located in Amesbury, MA. My shop features a curated selection of clothing, artwork, apothecary and home goods from around the world. 
I live in sunny Exeter, New Hampshire with my husband, Damion, and son, Zuri. We have two bonkers crazy pets, Gloria and Kaya, that literally fight like cats and dogs. Our home also serves as a studio for myself and my husband, who is an artist and sculptor. To gain inspiration I love to travel with my family and friends, listening to music, eating good food, and hitting every vintage shop and art museum along the way. 
Pop into Caravan sometime, we can share stories, laughter and good tequila which  is always on tap."
Hum+Bee Instagram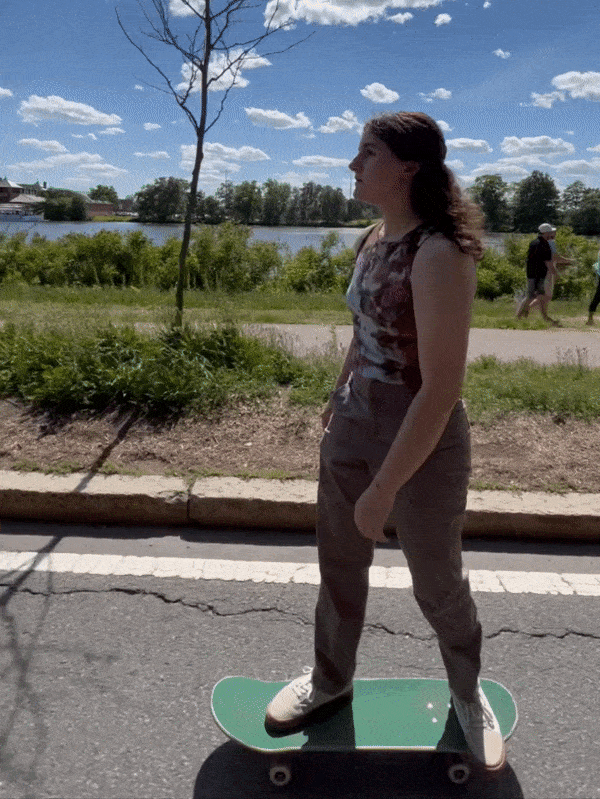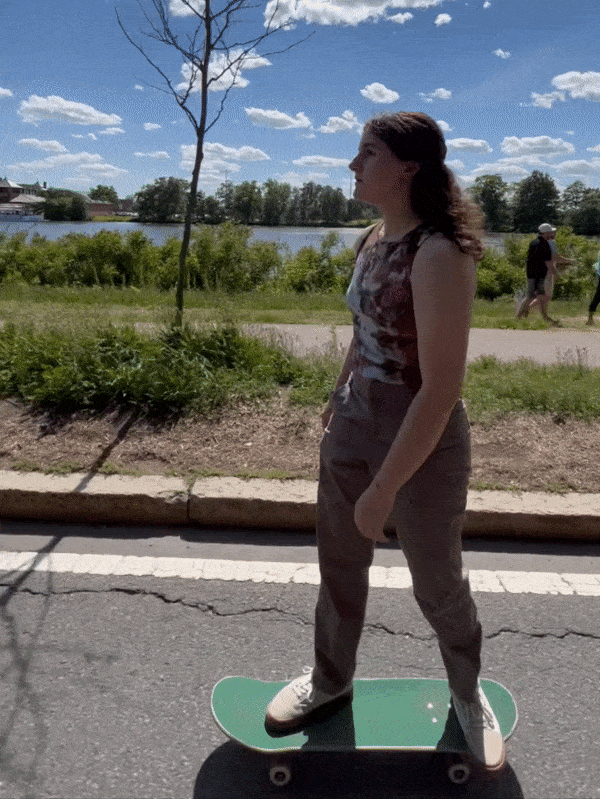 Local Partnership
LonelyBones Skate Collective
We're so excited to launch this collaboration with Kara from the incredible Lonely Bones Skate Collective, Boston's first BIPOC + queer-led skate, art, and style playground for all levels, ages, and wheels.
More Lonely bones on our Blog