This store requires javascript to be enabled for some features to work correctly.
Collaborations
Happenings
LonelyBones Skate Co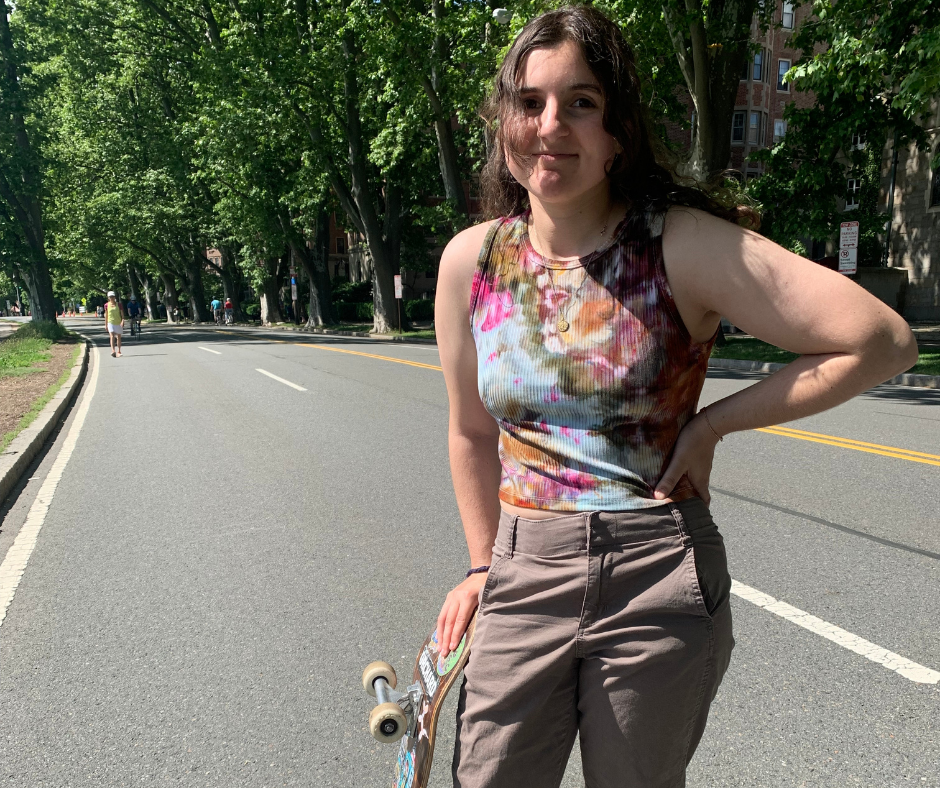 Forty Winks x HUM+BEE
The Forty Winks Ease Collection meets Hum+Bee ice-dye in our newest collaboration.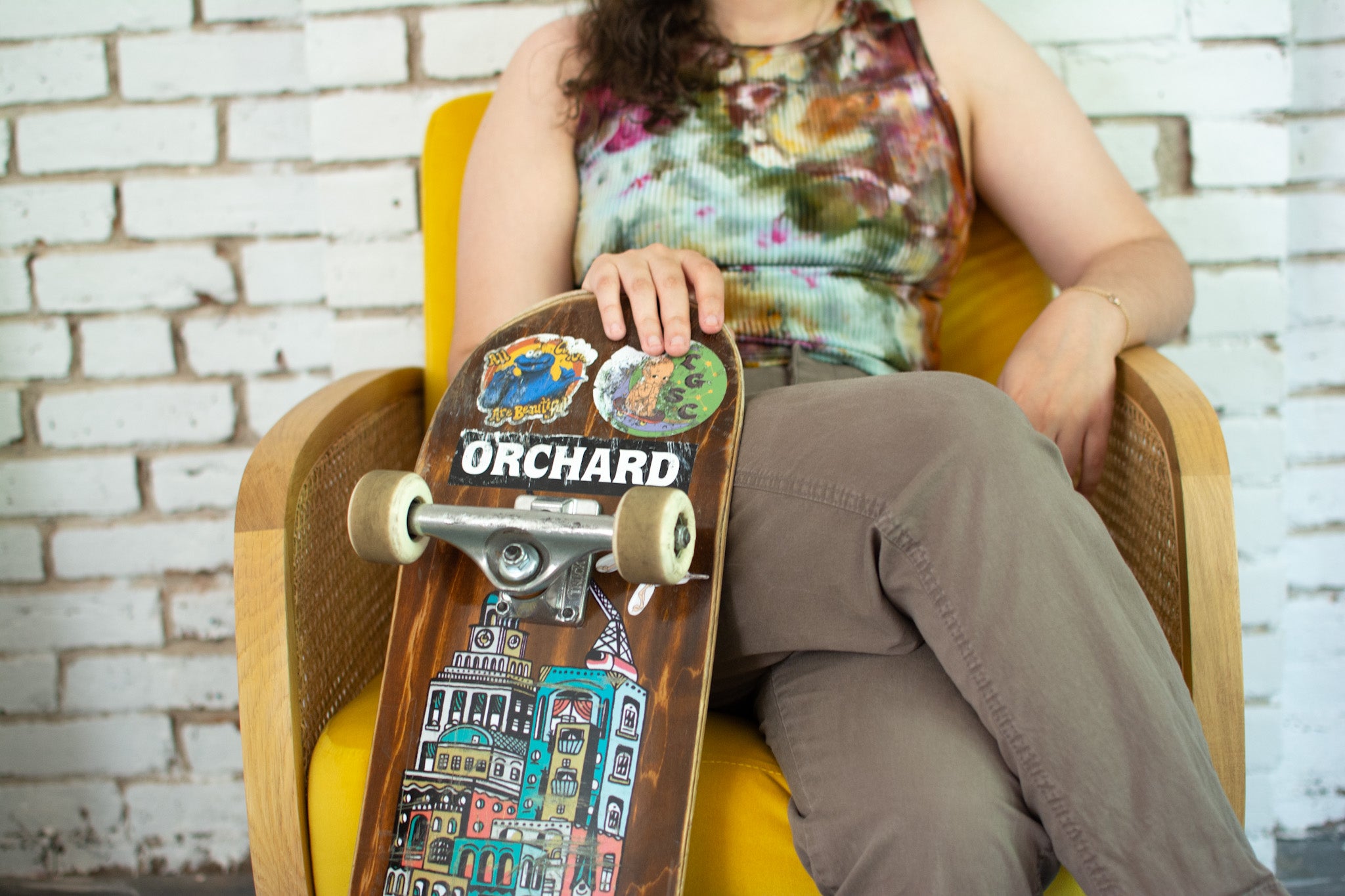 We're so excited to launch our latest collaboration with Hum+Bee featuring Kara from the incredible Lonely Bones Skate Co. 
We've taken our Ease staples and created unique, one of a kind, wearable works of art. No two pieces are the same, thanks to the beautiful ice dying technique that Jen from Hum+Bee uses.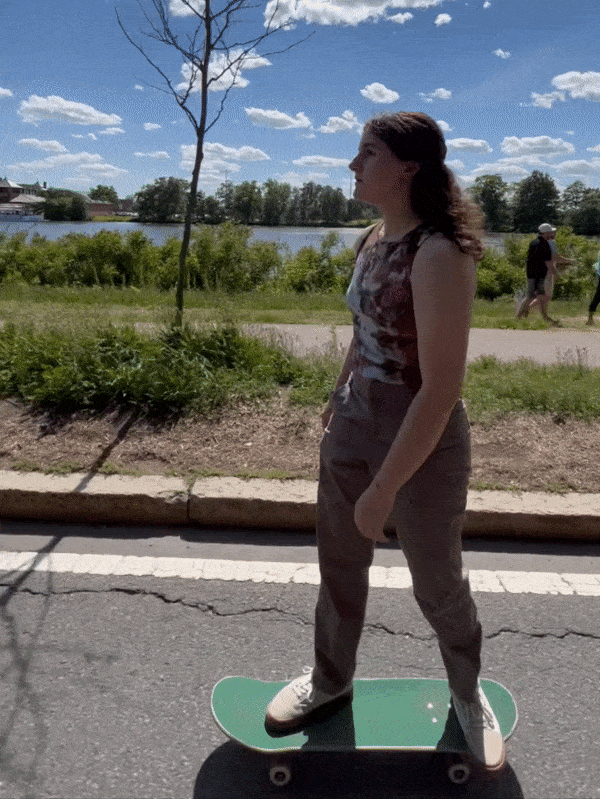 What is LonelyBones Skate Co?
LonelyBones Skate Collective is Boston's first BIPOC + queer-led skate, art, and style playground for all levels, ages, and wheels.
"We're a collective of nontraditional skaters, a community of people who maybe wanted to learn how to skate when they were kids, but didn't have the chance," says Claire Lee, one of the group's founders, in an interview for Northeastern University. "To some degree, we all have the same shared experience of wanting to do something but feeling like we weren't welcome."