This store requires javascript to be enabled for some features to work correctly.
Style Tips from Dr. Ellie Sattler 🦕
"Dinosaurs eat Man. Woman inherits the earth."
Dr. Ellie Sattler brings back her original Jurassic Park outfit, this time with a touch of dino-mite! Thank you for the wise words and summer style inspo.
Read on for our favorite scalloped, meant to be seen, bras for summer.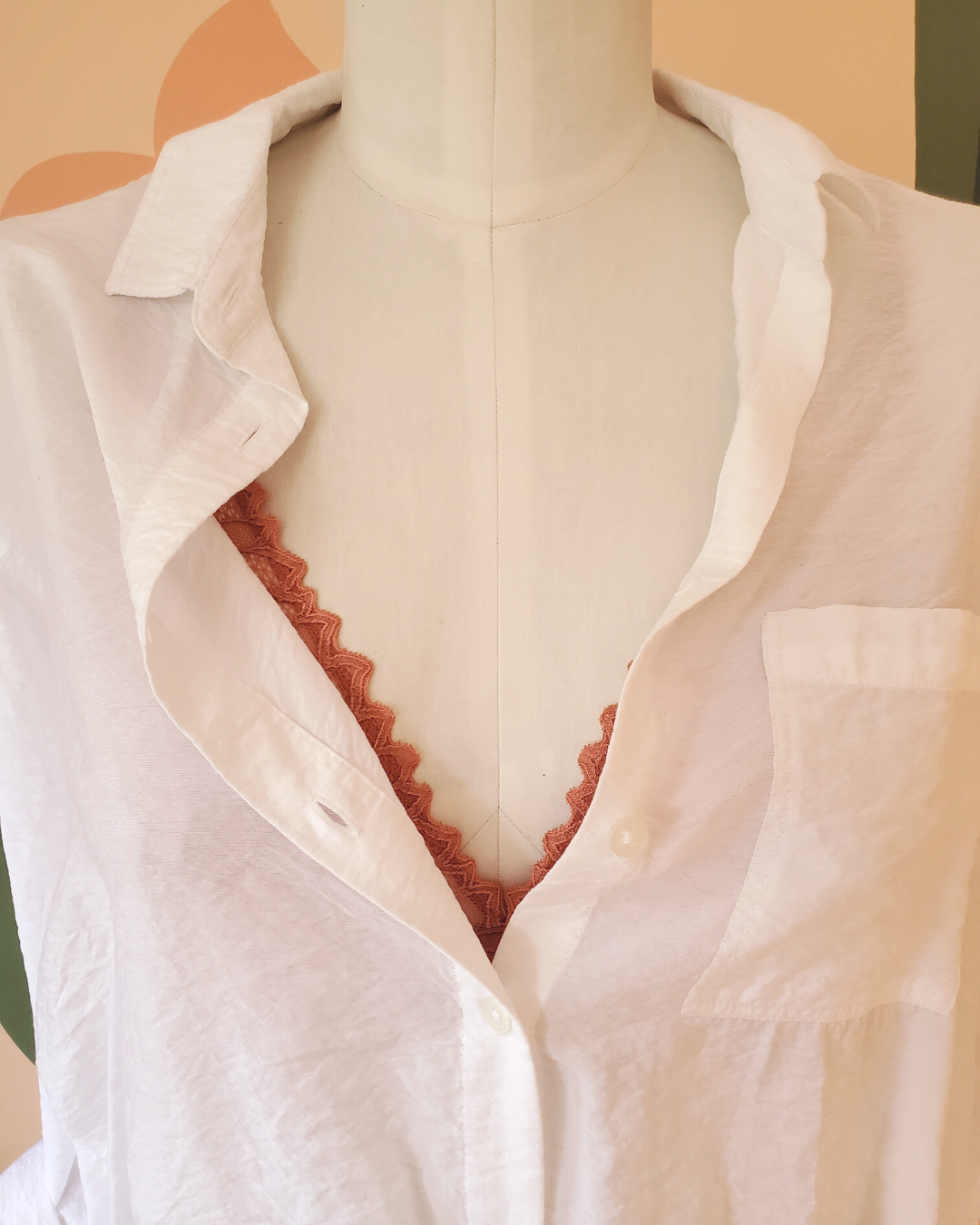 Huit
Lenna Bralette
A gorgeous wireless bralette with detailed lace edging along the neckline.
XS-L
Shop the look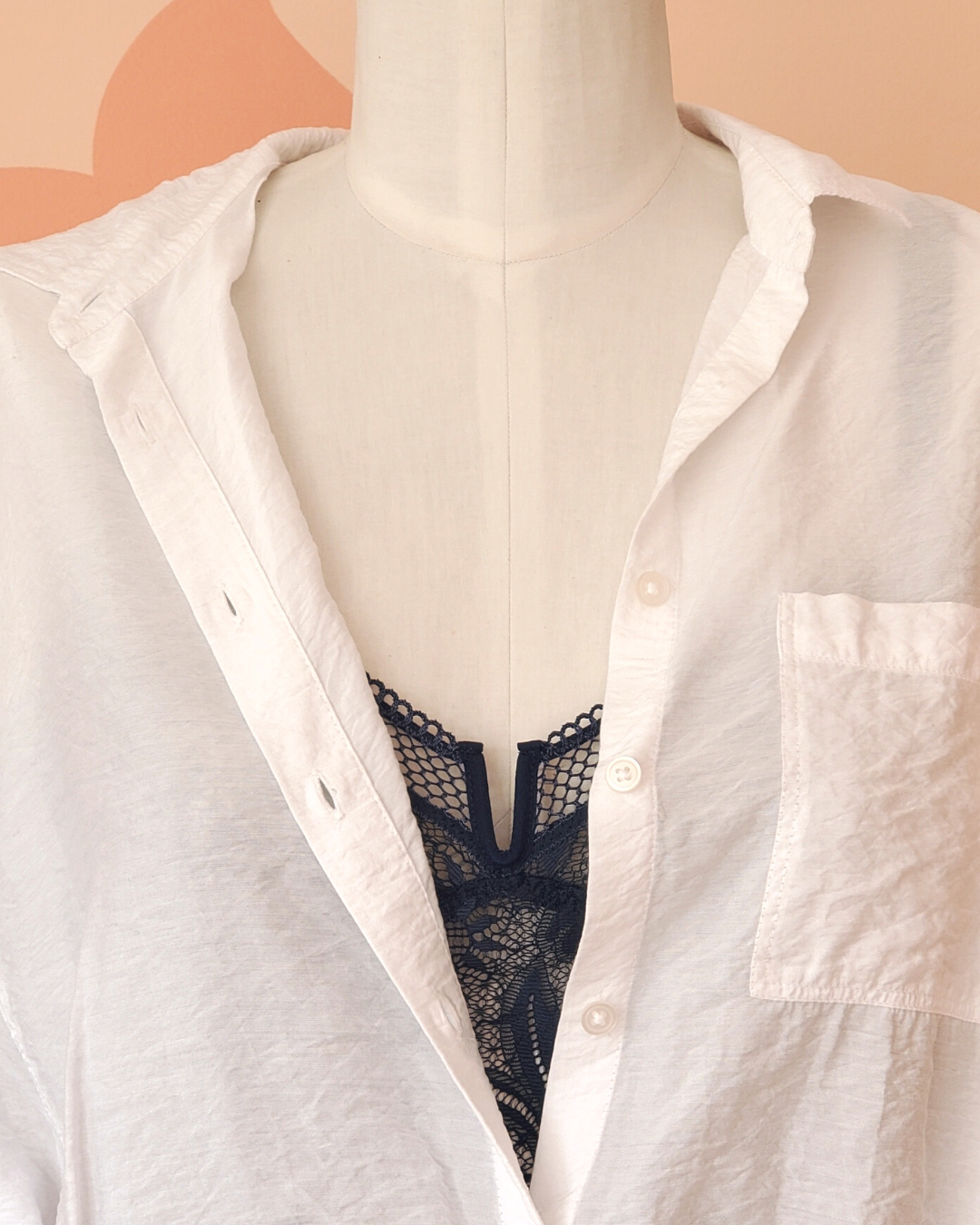 Simone Perele
Vertige Bodysuit
Night blue embroidery and lace with support up to a D cup.
S-L
Shop the Look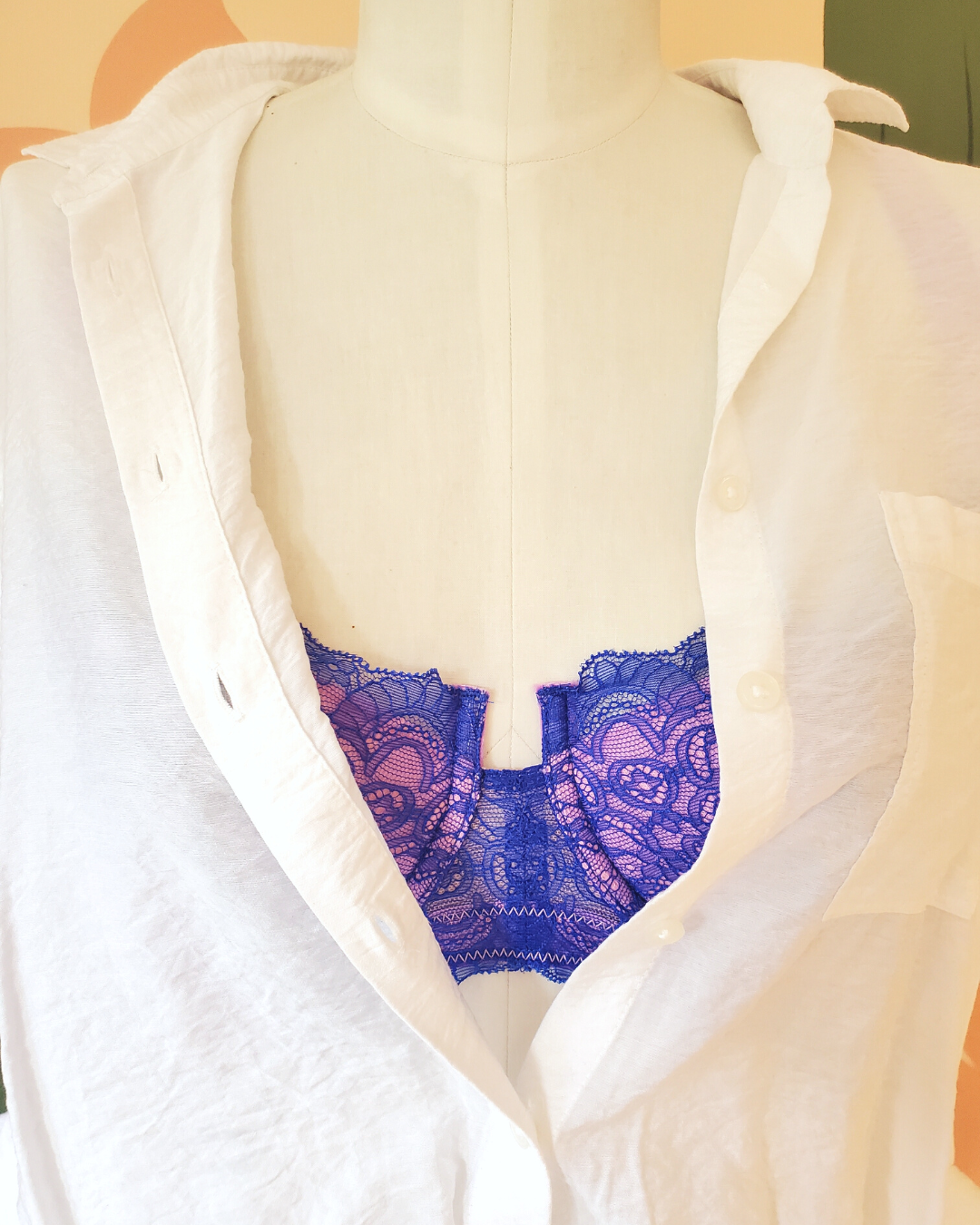 Dora Larsen
Cameron Lace Balconette Bra
Scalloped lace, fun colors, and delicate detailing without compromising on support.
32-38 B-G
Shop the Look
Marlies Dekkers
Dame de Paris Balcony Bra
An incredibly supportive t-shirt bra that epitomizes meant to be seen lingerie.
32-38 B-G
Shop the Look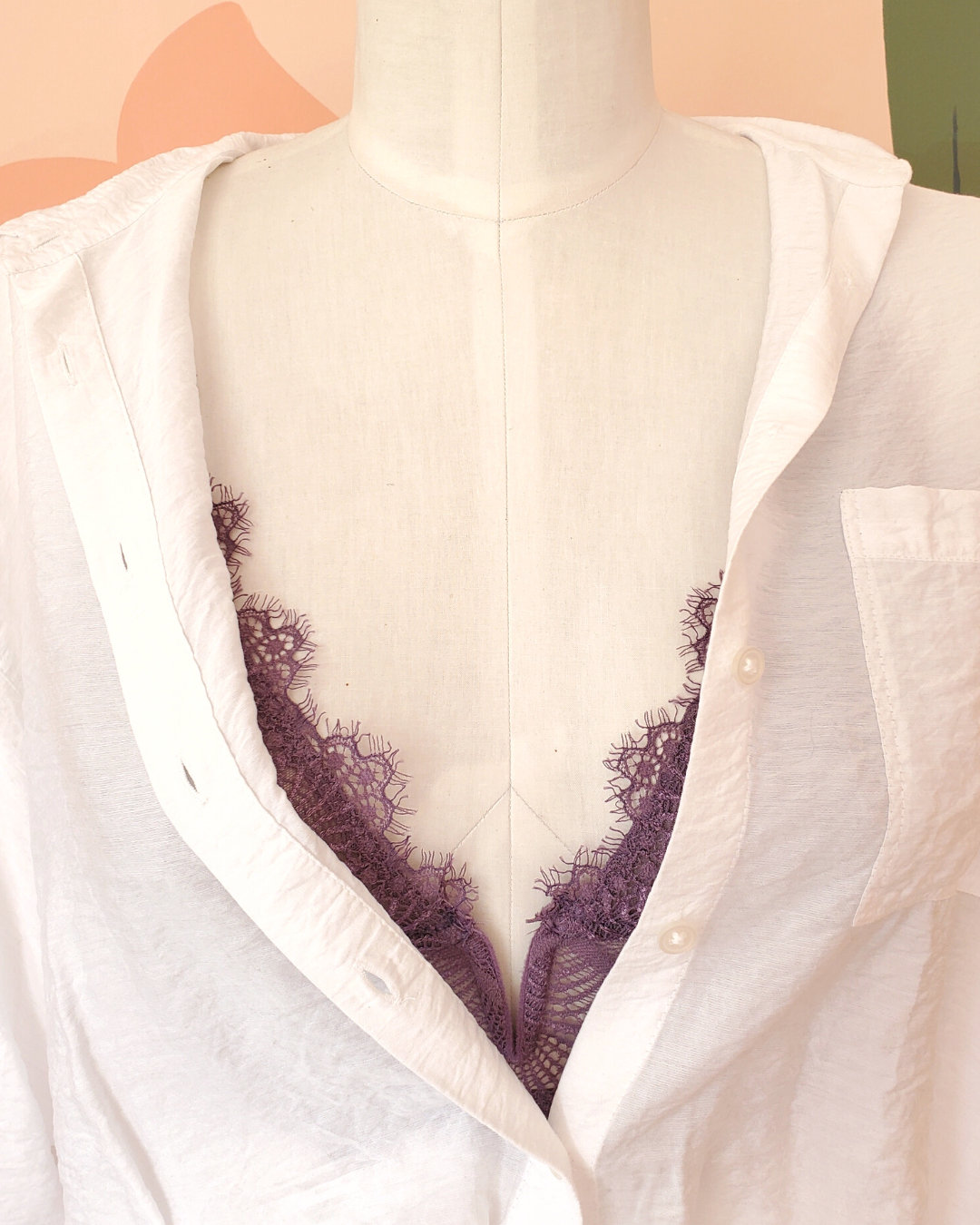 Cosabella
Allure Bralette
Show off delicate eyelash lace detailing with this wireless bralette, support up to a medium D cup.
S-L
Shop the Look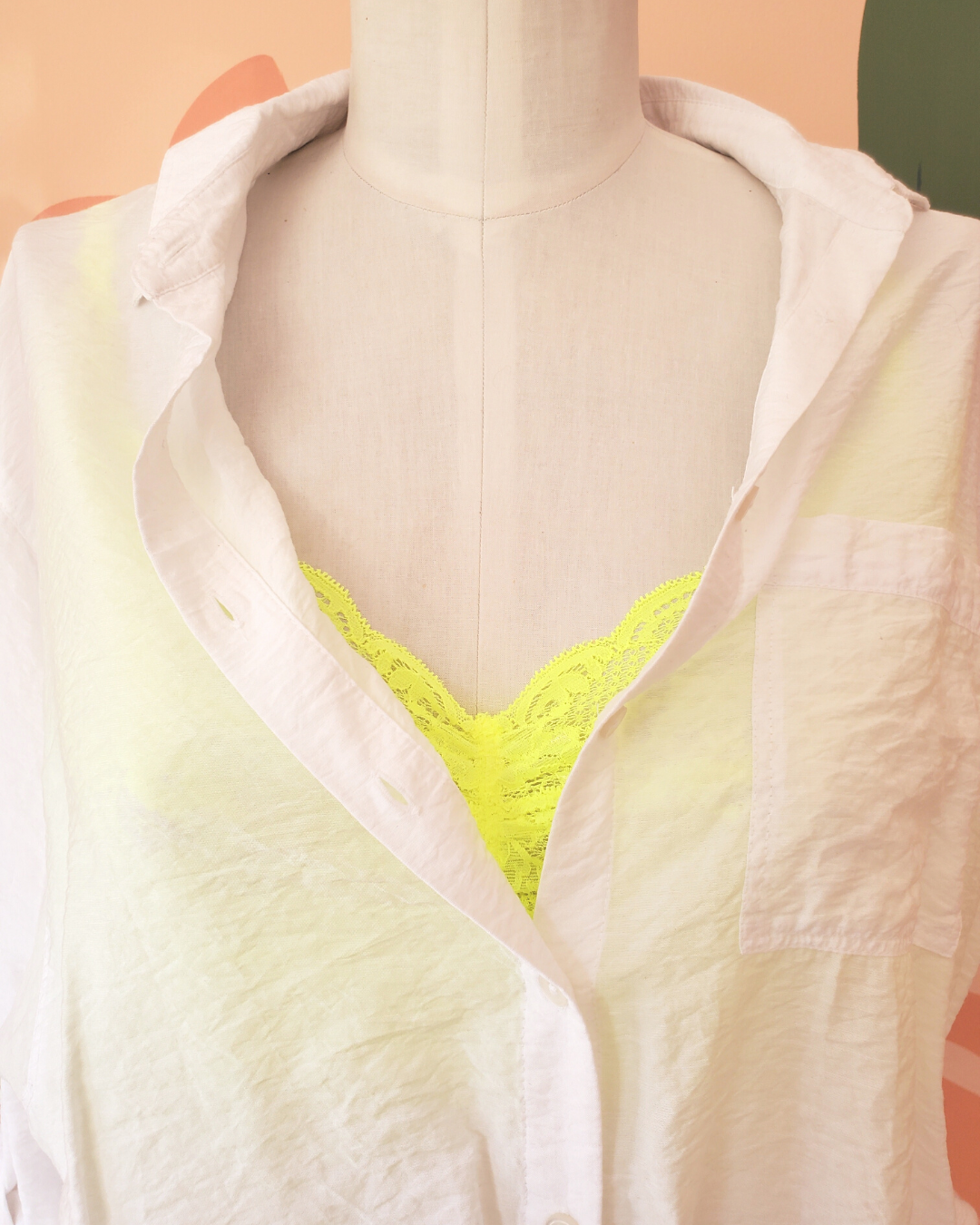 Cosabella
Never Say Never Sweetie Bralette
Neon lace with stretch, support, and shape for up to a 38D cup.
S-XL
Shop the Look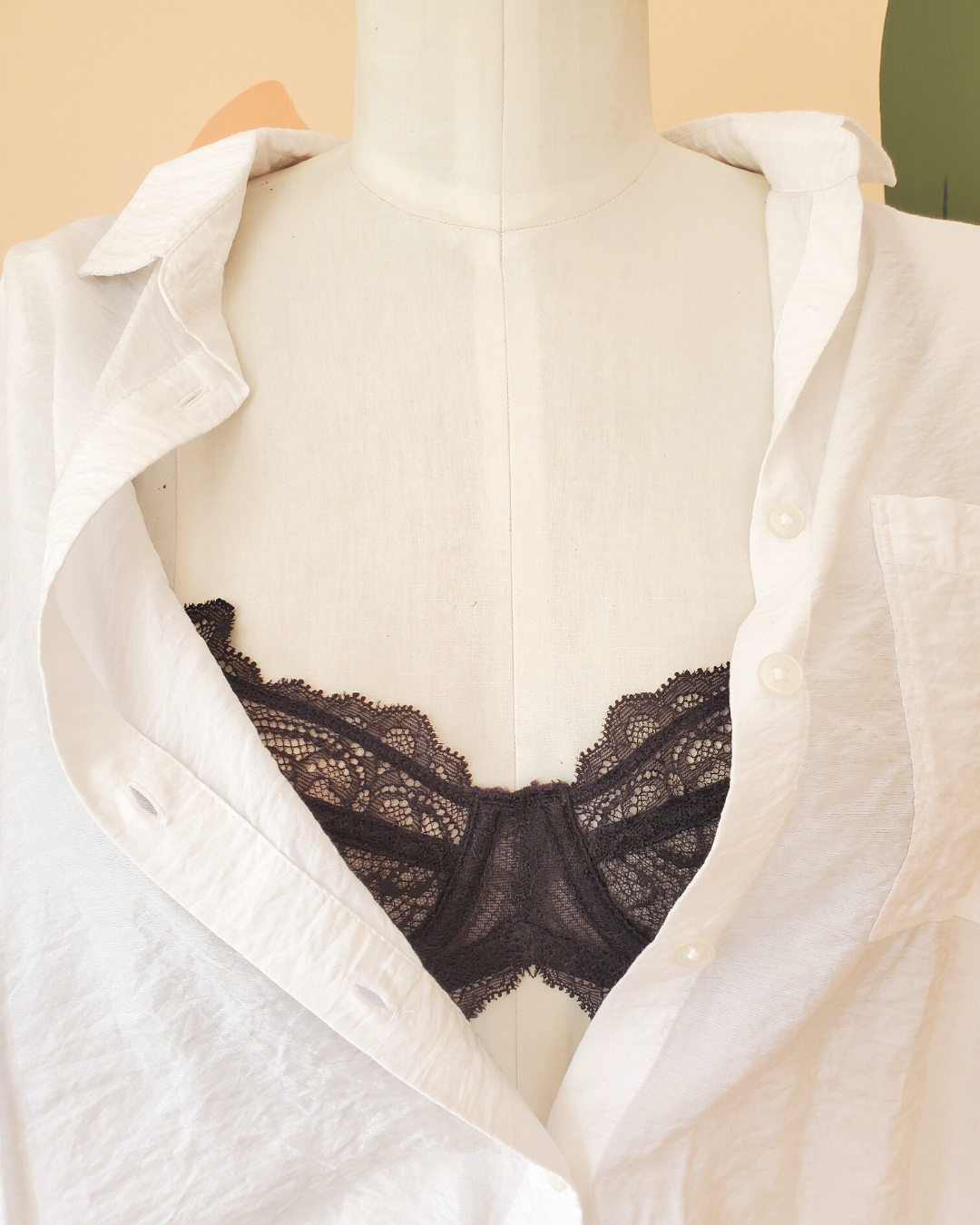 Liberte
Bowery Lace Demi Bra
The black lace scalloped bra, a true classic. Pair with anything, anytime.
32-38 C-H
Shop the Look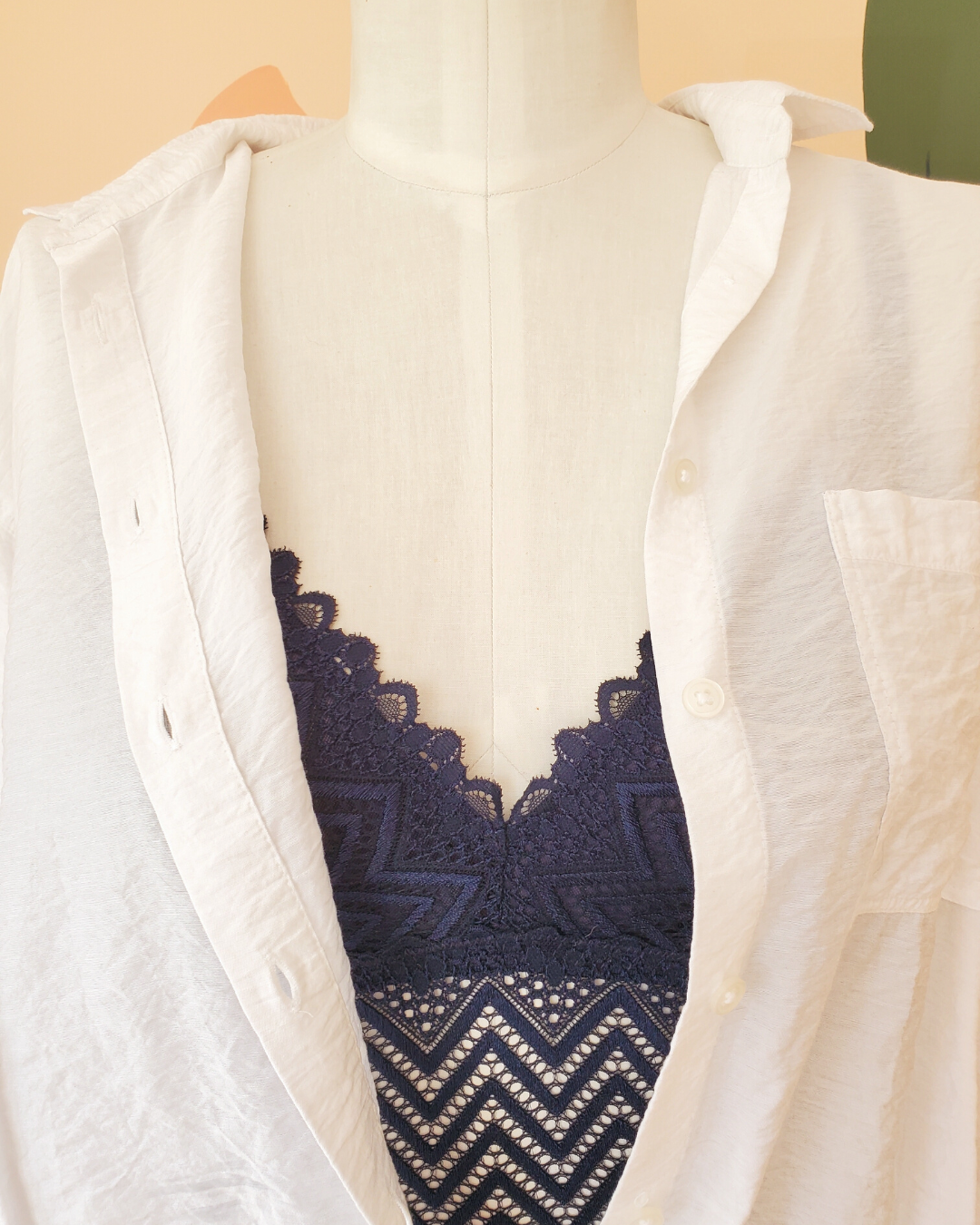 Cosabella
Ashanti Cropped Cami
Unbutton a few extra buttons to show off this wireless bralette with an extra-long line band.
S-L
Shop the Look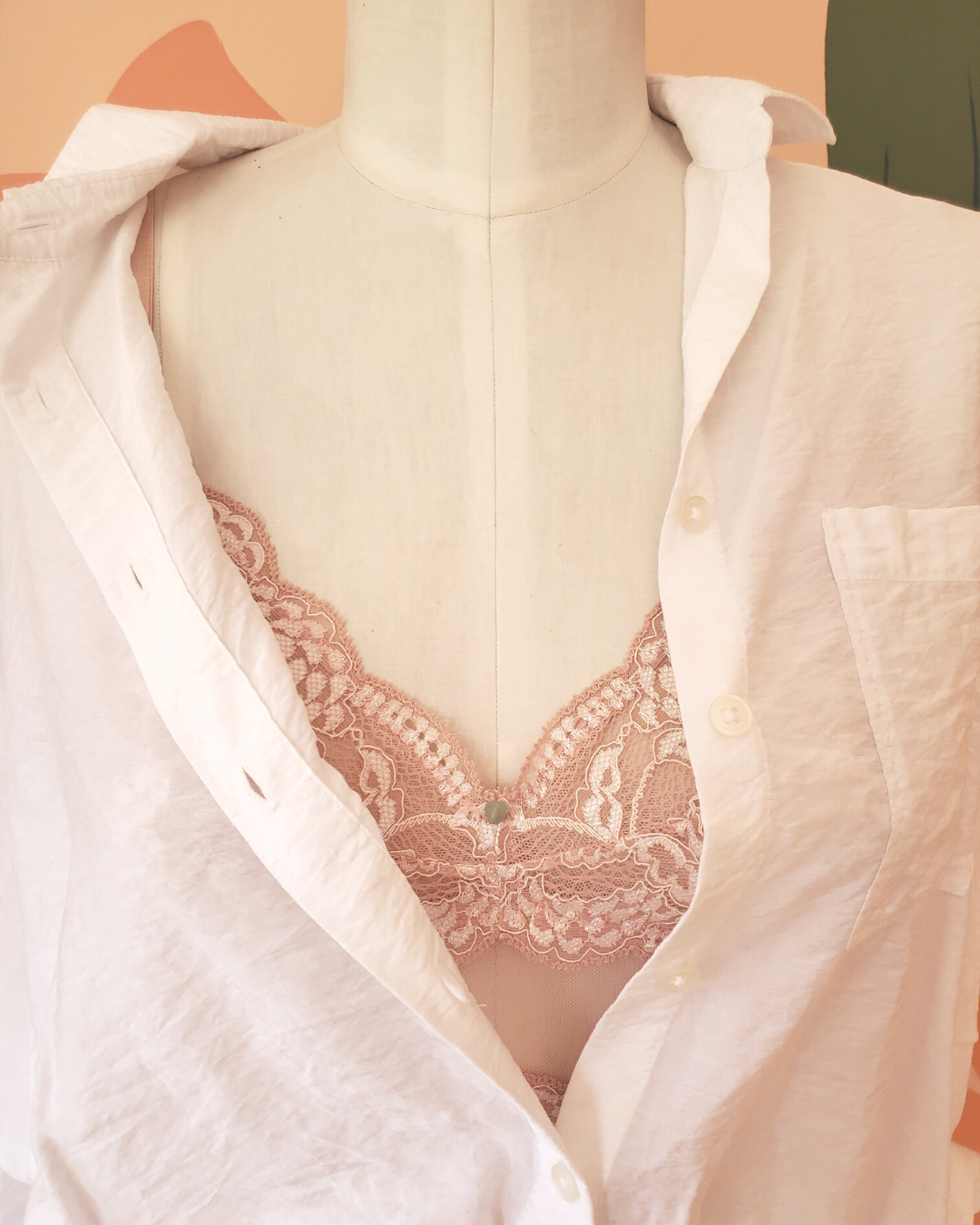 Clo Intimo
Fortuna Demi Slip
A stretchy, all-lace chemise that can double as a tank to layer under any top. 
S-L
Shop the Look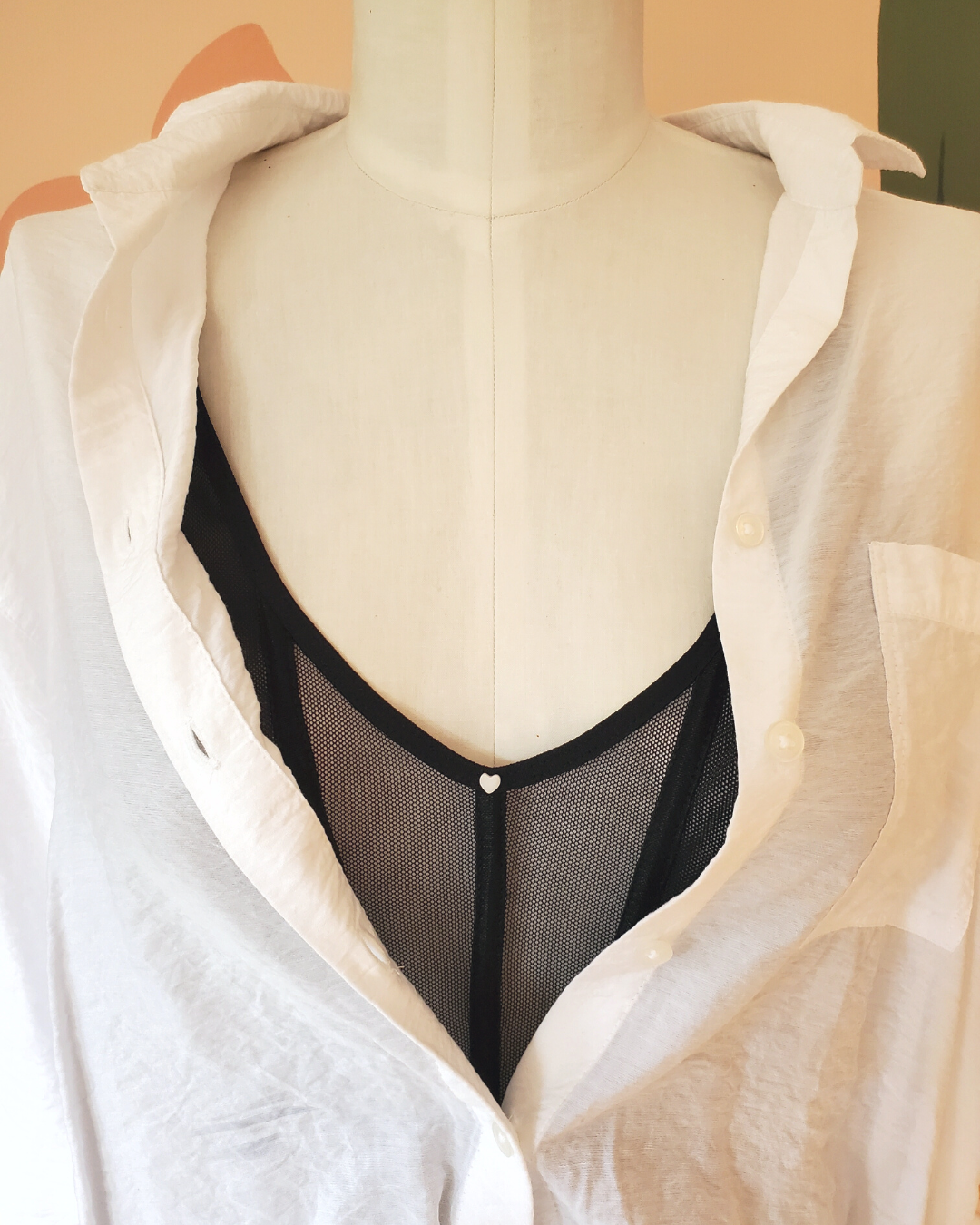 Clo Intimo
Futura Bodysuit
A mesh bodysuit perfect for peeking out at the top and waist.
S-L
Shop the Look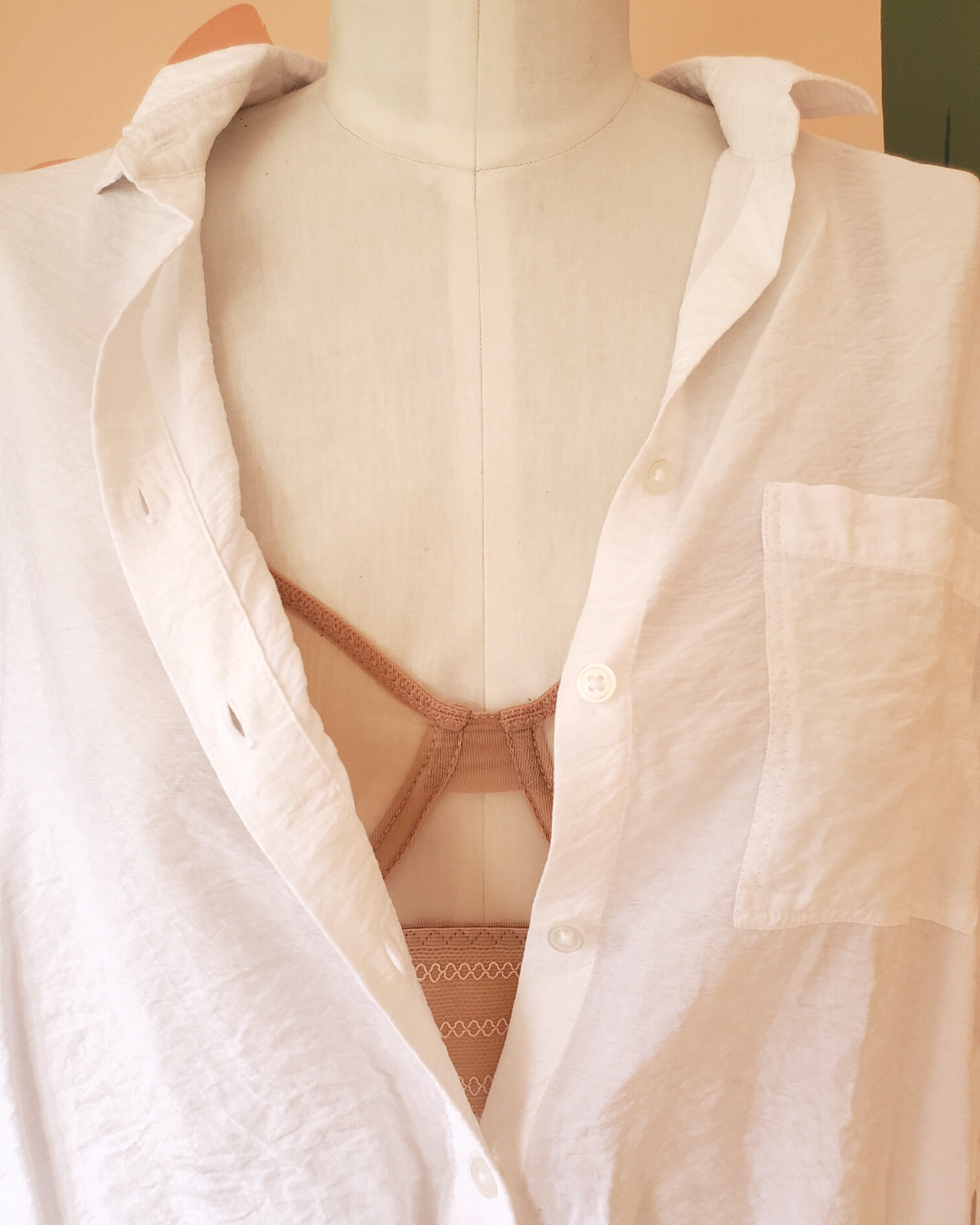 Else
Bare Underwire
A sophisticated all-mesh bra with a long-line designed to show off as well as offer excellent support.
32-38 B-E
Shop the Look
Meant to be seen Collection