Collaborations
Happenings
Black Sheep Bagel x Forty Winks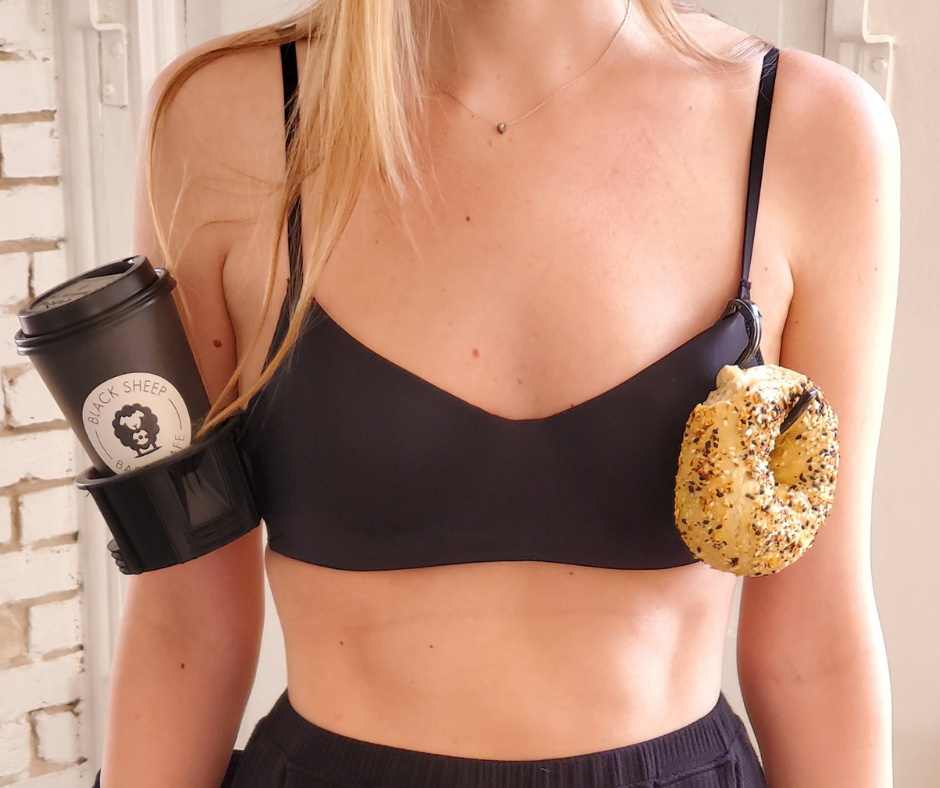 Need an extra cup in the morning? 🐑☕️🥯
Meet the newest addition to our Ease Collection
- Launching April 1st -
We think mornings should be easier. In our new collaboration with Black Sheep Bagel, we've created the Extra Cup Bra - for holding your coffee and bagel so you can go hands-free in the morning. Tip - works at night with beer and onion rings. 
Go hands-free while getting ready for the day.
Can't even notice from the back.
Did we mention hands free!
Hungover? The Extra Cup Bra is extra useful for recovery.
Watch the full "commercial" on our Instagram Reels!
Get yours today!
Happy April Fool's!