Forty Winks Turns 12!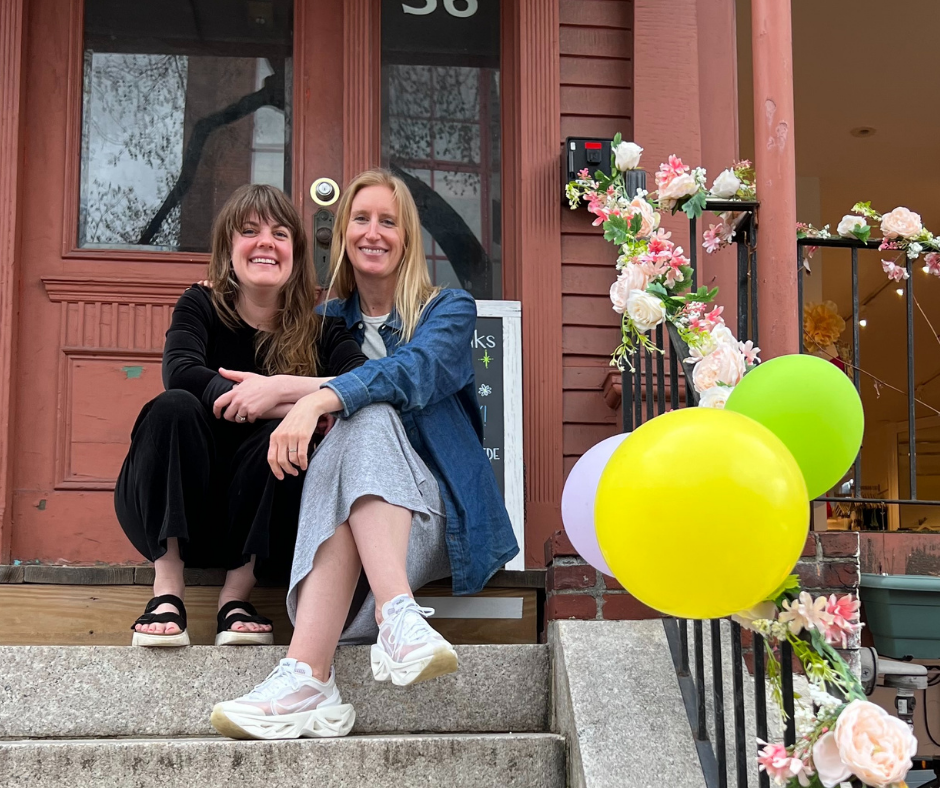 We can't even believe that over the weekend, we celebrated our 12th Birthday! 🥲🎂
Wow, how time really does fly! We couldn't help but fall down the rabbit hole looking back at so many years and memories in this special little space. This shop has lived many lives, and we are so proud of how much we've grown.
Thank you to each and every one of you who have been there for us along the way. ⁠ We're so grateful that we got to celebrate our 12th birthday in person with YOU and our amazing team, including our founders Rachel and Meredith. 
We set the mood for our spring birthday with a colorful flower display, live DJ L'DUKE (Instagram @Ldukeofficial), and a celebratory sale of 20% off everything in-store and online, including our newest additions to the Ease Collection. 
Sending a big, giant virtual hug to everyone that was able to make it by the shop this weekend! 💗 ⁠We had the best time celebrating and catching up with all of you! 
Cheers to what the next year will bring!
🥳🥂 
XO, Rachel and Meredith
⁠