Full Moon Rituals For Cleaning Your Delicates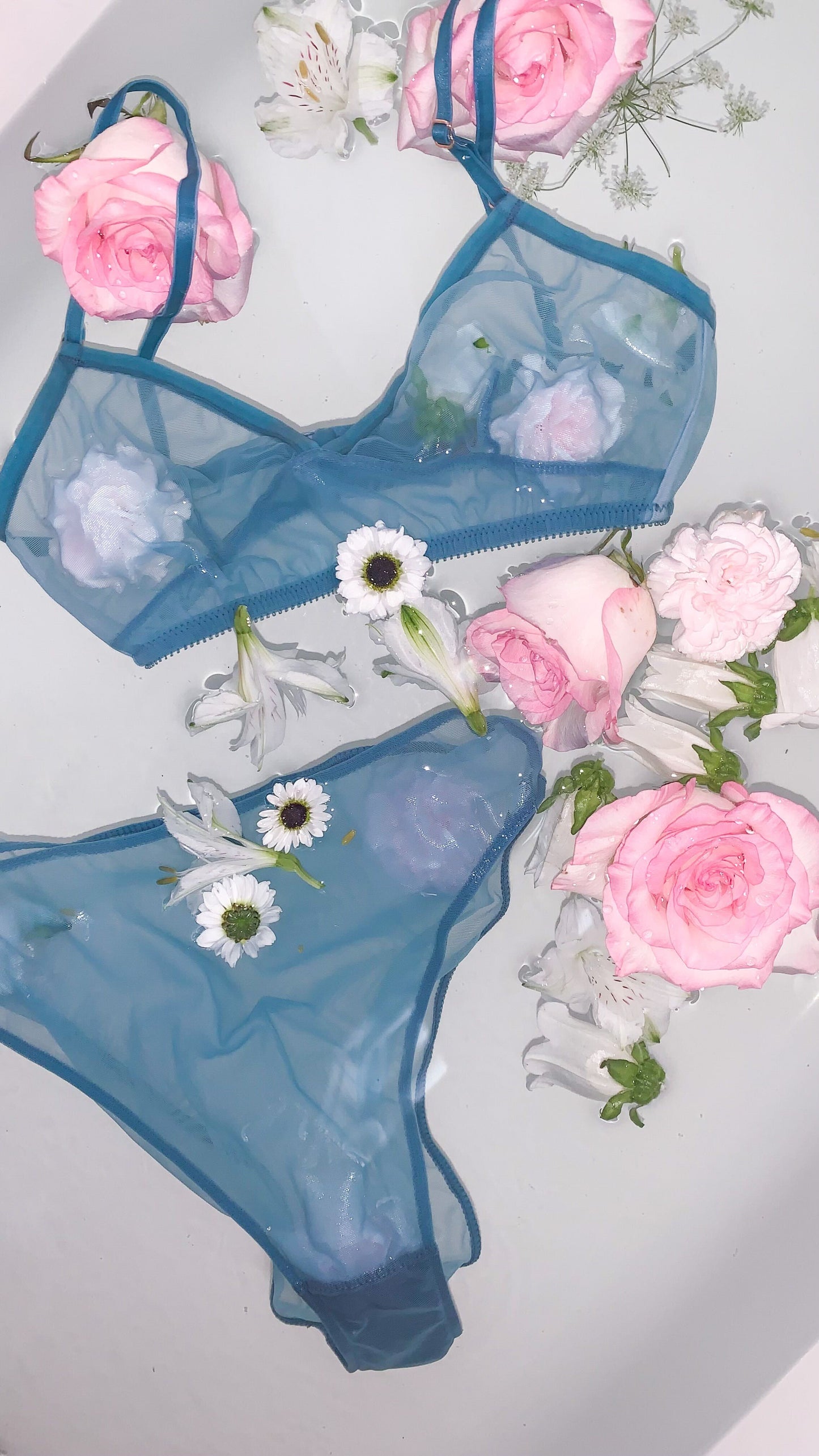 Sophia here...

Happy, dreamy Pisces full moon! I thought it would be fun to show you how to make Moon Water that you can then use to clean your delicates! 
For those of you who don't know, Moon Water is water that's been placed under the light of moon with the intention of absorbing lunar energy. Personally, I like to think of full moon energy as bright and illuminating; a bit of a recharge to get your through the days ahead.  
To make the water: 
Take your vessel and fill it with water before bed.
Leave it out on a porch or by a windowsill overnight when the moon is visible. 
Try to take it in before sunrise if possible.
To amp up the magic, surround it the jar with crystals like Rose Quartz for self-love, Amethyst for healing, etc.)
Voila, you've made Moon Water perfect for washing your delicates and infusing them with some lunar energy. Use this and a gentle detergent (our favorite is here) to gently cleanse and infuse your delicates. Always air dry. 
Some *other* ways to use Moon Water:
Drink it
Cleanse your crystals
Water your plants
Add it to your bath
Make a room spray
Add it to your laundry
Wash your face with it
Sending lots of love.
-Sophia