This store requires javascript to be enabled for some features to work correctly.
Happy Pride! 🌈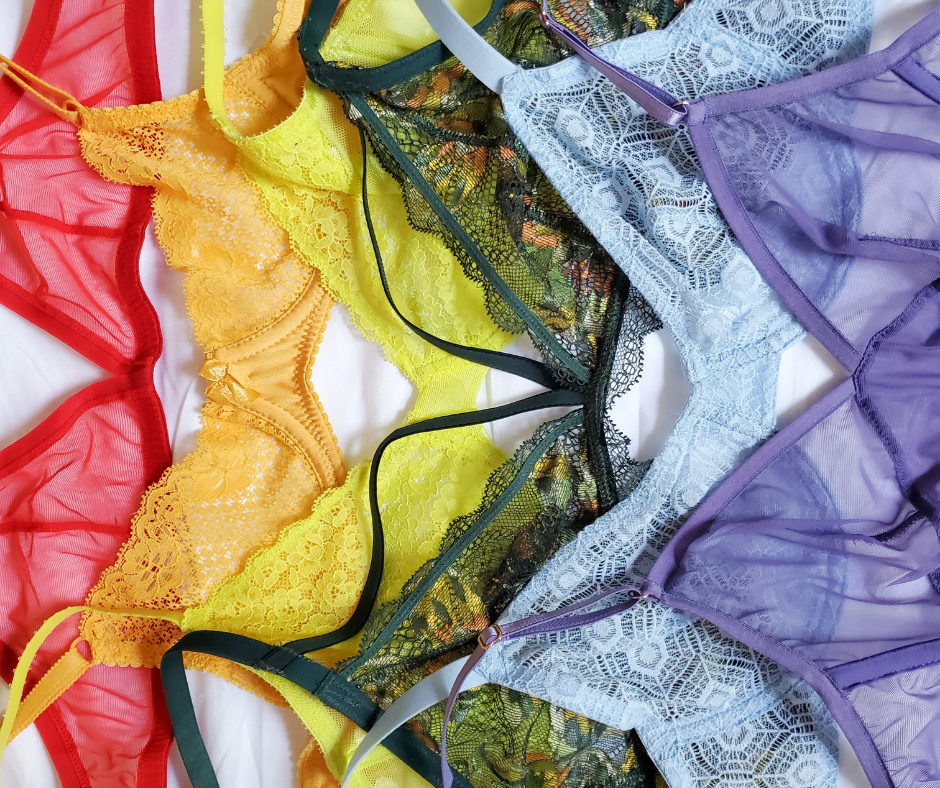 Happy Pride, Y'All!
We celebrate today and every day!
Looking for an incredibly important and hyper-local way to donate? Consider sharing your resources with the amazing Matisse DuPont. Matisse is an educator, consultant, and artist with expertise and scholarship in the areas of gender, sexuality, and identity.
For the past couple of months (and each month from here on out), we've been donating gender consults with Matisse's free wait list. What does a Gender Consult involve? "In these sessions, you can discuss any sort of topic related to gender, sexuality, and identity on any level; be it personal, institutional, cultural, or theoretical." - Matisse DuPont
Donate here by gifting a Gender Consult session to the folks on the waitlist who cannot afford this service on their own.
Other Important Resources
"We are a Black, trans-led collective that curates parties to fundraise money to help Black transgender people pay for their rent, gender-affirming surgeries, smaller co-pays for medicines/doctor's visits, and travel assistance."
"The Boston Alliance of LGBTQ+ Youth (BAGLY) was formed in 1980 and is a youth-led, adult-supported organization committed to social justice, and creating, sustaining and advocating for programs, policies and services for the LGBTQ+ youth community.
BAGLY believes in a world that is more equitable and safe for LGBTQ+ youth and prioritizes the needs of LGBTQ+ youth of color, trans and gender non-conforming youth, and homeless LGBTQ+ youth."
"Advocating for the safety, joy, and liberation of TQBIPOC. We organize an annual March & Festival that returns to the authentic origins of pride. Based in Boston, MA." 
"The Trevor Project is the world's largest suicide prevention and crisis intervention organization for LGBTQ (lesbian, gay, bisexual, transgender, queer, and questioning) young people."