Your Bra Works Hard for You!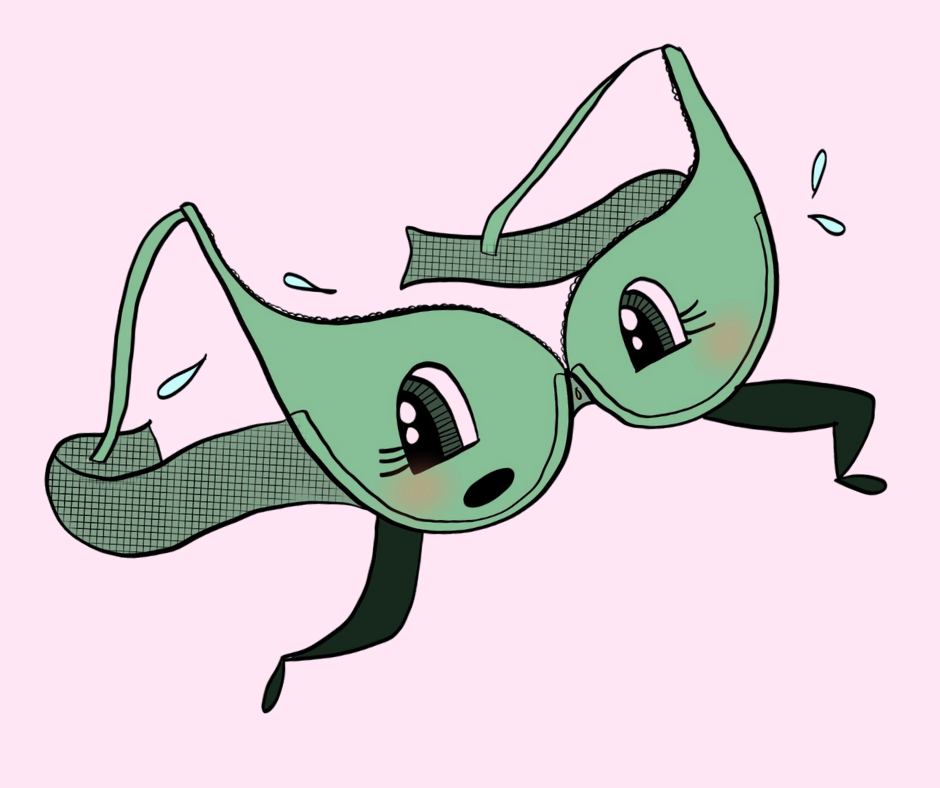 DID YOU KNOW?

The average bra-wearing human will change sizes around FIVE TIMES in their life?
Don't sweat it.
We have tips and tricks for finding bras that fit the body you inhabit today and how to make your favorite pieces last.
How do I know if my bra fits?
It fits if:
Your breasts are completely filling the cups, there should be no "double boob" or gapping.
The band is perpendicular to the floor.

The band should be firm (but not painful!) when hooked on the

outermost

hook.

The center gore (that piece in-between the cups) is lying flat against your sternum.

Overall, the bra should just feel...good.

You'll know it when you feel it.
---
How do I care for my bras?

Hand wash and air dry.
Yeah, yeah, we hear you collectively groaning, but taking care of your lingerie is the surest way to make sure it lasts.
Have at least 2-3 bras in your "heavy rotation" of wear.
Alternating bras each day will give the elastic time to rest, helping your bras last longer.
Pro-tip: Take your bras in the shower with you.
Your body wash is gentle enough for the fibers and you can just hang it over your shower rod when you're done. Easy peasy, gently squeezy.
---
How do I know it's time to say goodbye?

Bras last 8 to 12 months with continuous wear. Here are a couple of check-points to help you determine if it's time to upgrade.
---
OK, it's time for a fitting

We offer walk-up in-store fittings during our regular store hours,
Monday through Sunday,
11 am - 7 pm.
 
We have sizes ranging from
30-44 A-J
XXS-XXXL
---
---